Tom & Jordan's
Grey Envisage Flush Windows & French Door
Helping the newest custodian of a 1920's cottage refresh his family's home.


Our Envisage flush windows had a profile that was an almost exact match for the cottage's original window design.

Before it fell into the hands of Tom, the cottage had been occupied over the last 100 years by his great grandparents, grandad and three younger brothers. Feeling a sense of responsibility, Tom knew that if he were to have any kind of work done on the cottage, it would need to be executed sympathetically.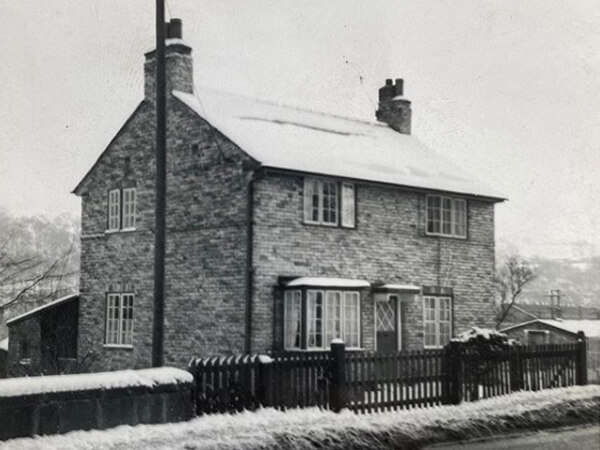 A photo of the cottage in the 1950's, supplied by Tom, gave our designers a blueprint for replacing the current windows. After scrutinising it in great depth, they told Tom that our Envisage flush casement windows would be a worthy substitute, particularly as they come with coloured bars as well as monkeytail handles that could be finished in a hard grey colour.
When Tom notified us of an ambition to have the kitchen flow into the garden, our recommendation was to convert the kitchen window into French doors, which would make social occasions special. The French doors have brought a new dimension to the cottage and transformed the functionality of the space.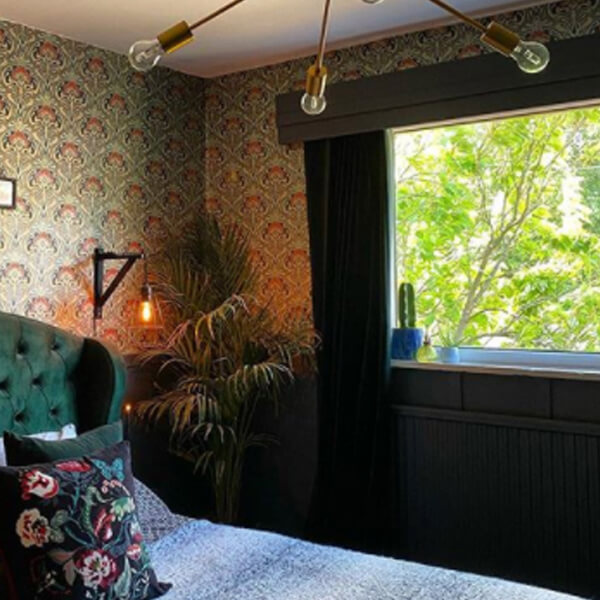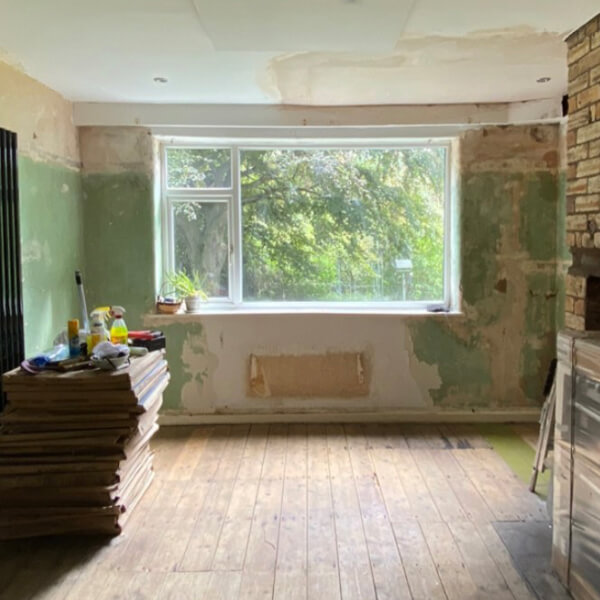 We did all of this in only four hours…
Everything ran so smoothly, more smoothly than we could have imagined. They did so much prep work and the people who fitted the products were friendly and worked fast. Our house was left spotless after they'd left.
Tom lives in the cottage with his partner, Jordan, and has two dogs and a big flock of chickens. He's impressed with how modern the cottage now looks without it straying too far from its original appearance. He's also thankful that you can't hear as much outside noise indoors since the windows and door were installed.
View More Case Studies
INSPIRED? GET A FREE QUOTE TODAY!
Simply fill in your details for your free, no obligation quotation, and click "Get Quote"
Our friendly team will be pleased to help with any questions you may have.