Envisage windows really need to be seen to be believed. Exhibiting the trademark trim lines of a traditional timber flush casement window and opening lights that do not stand proud of the frame, they have been meticulously produced in a fashion like how timber equivalents were crafted back in the day by the very best carpenters.
For added authenticity, these modern flush casements also come affixed with period-inspired hardware and are finished in the most traditional Heritage colours to help them complement your home's character.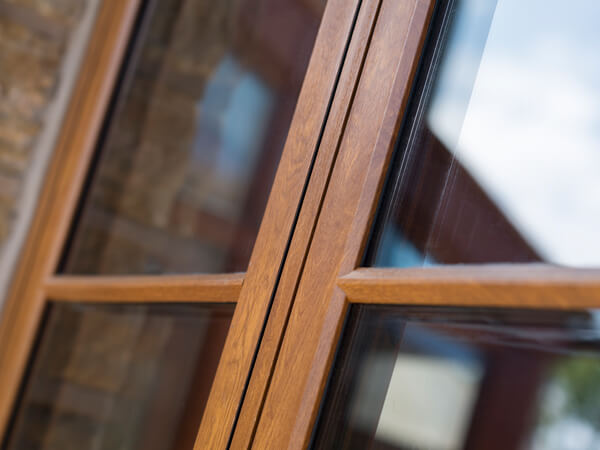 Delivering all-round, modern window performance, the Envisage range is a window suite for the ages, a true revelation in window design.
The well-rounded aesthetic qualities of Envisage make it just as befitting for up-to-the-minute households desperate for some rustic charm as it is for traditional residences that need to retain their appearance.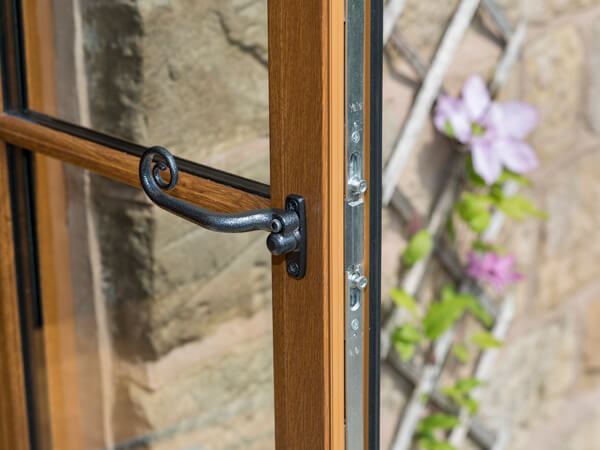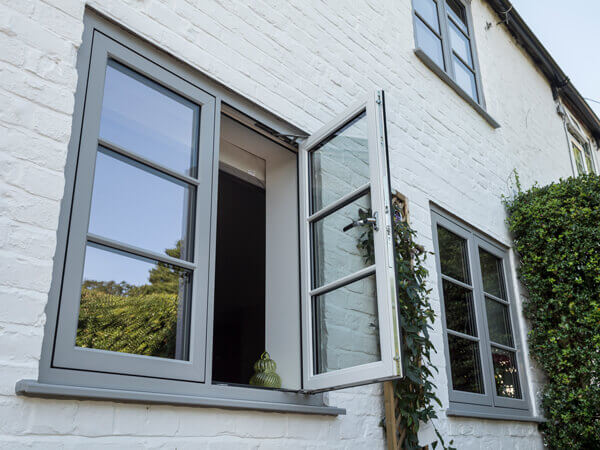 About our Envisage Flush Windows
Like any good modern UPVC window design, the Envisage flush window expertly delivers on comfort and security, so it's a quality window solution.
Some of the most important features of the Envisage window are hidden. Click on the hotspots to find out about them and everything else.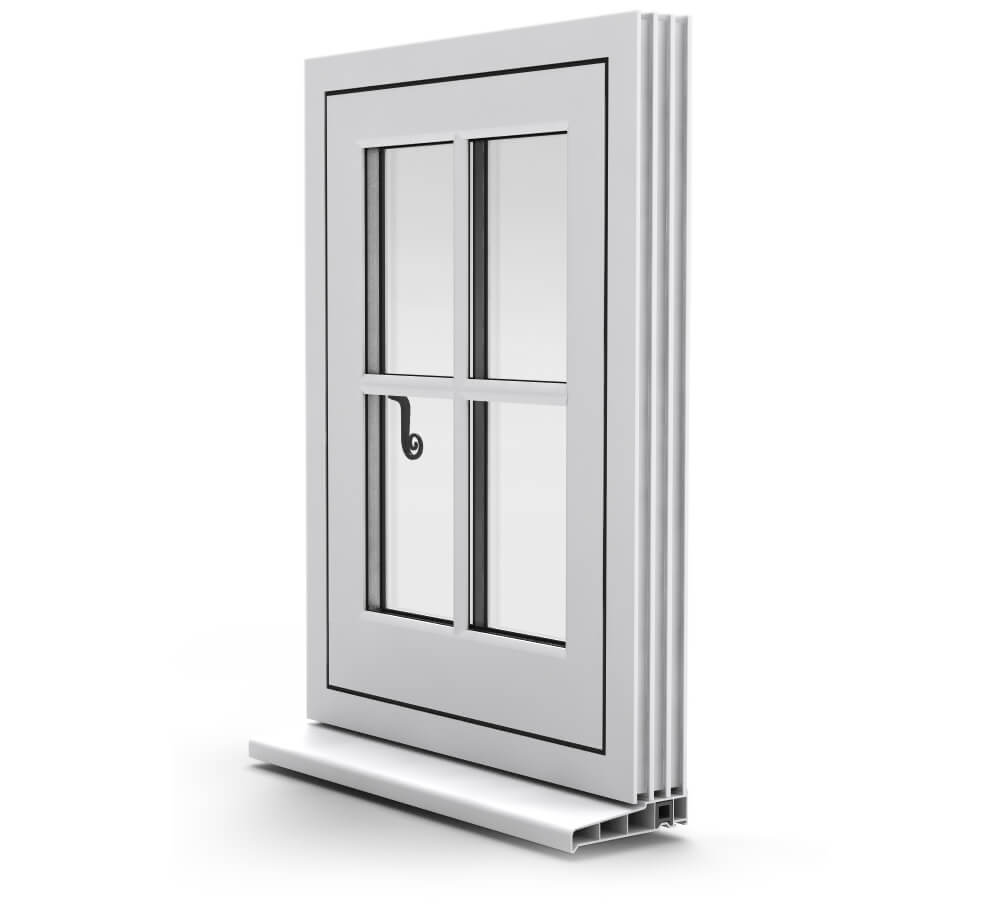 Envisage Locking
Featuring our robust shootbolt envisage locking system, you can rest assured you Envisage window will keep you home and family protected from the threat of break-ins.
Envisage Glass
Draughts and cold spots are a thing of the past. We've used smart design and high-performance next generation glass to guarantee your warmth and comfort. So, all you need to worry about is which style and colour to choose.
Envisage Frame
Appealing to the perfectionist in you, the perfectly balanced symmetrical panes make for a clean, flush and minimalist finish. Multiple astragal bars allow you to create a design that's ideally suited for traditional properties.
Envisage Hinge
Easy-clean Friction Stay Hinges with smooth operation and anti-crowbar technology to prevent would-be intruders from accessing your home.
Envisage Handles
Whether you're matching handles to a modern new-build or a traditional cottage property, you'll find the Envisage hardware range is well positioned to meet even the most unique of needs.
Stop those energy bills creeping up…
There's warming technology within Envisage to ensure that wherever it's fitted, it provides enhanced thermal efficiency. The glass has a clever coating, and its role is to retain the heat generated indoors and transfer warmth from the sun.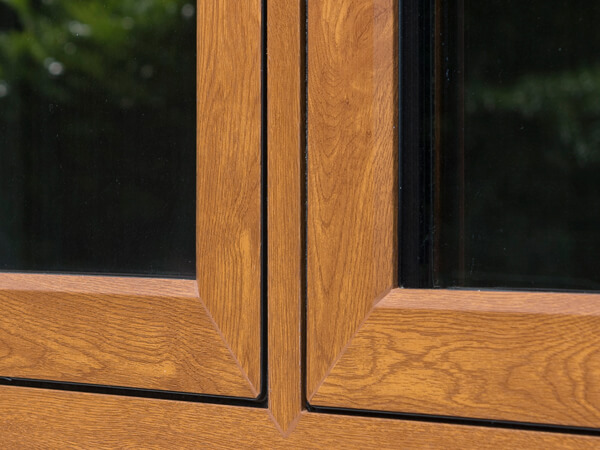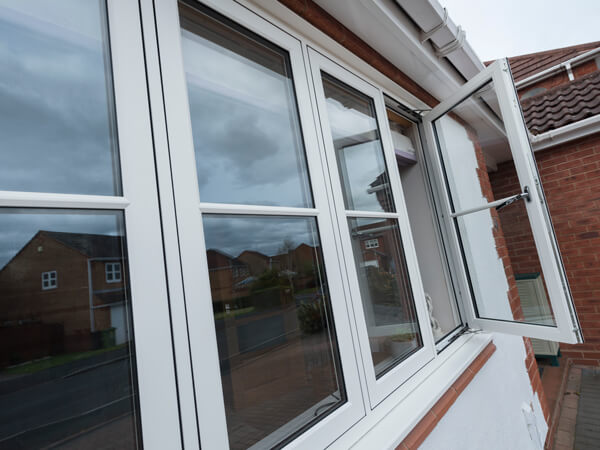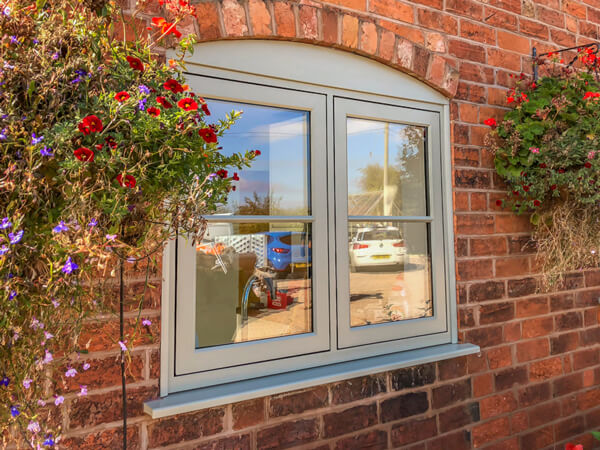 THE SMALL DETAILS MATTER
We refer to them as 'small details' but you shouldn't underestimate the importance of the colour, hardware and glazing for an Envisage flush window, as without them, it's nothing. Give every option a good look to make an informed choice.
Exquisite shades for every home…
Trent Valley has purposelessly tried to develop as many textures, shades, and wood effects for its customers as we appreciate that all homes are very different. We have colours that are very subtle and colours that are very distinctive, so you're likely to find the exact right finish for your new windows.
Our glazing will up your current comfort levels…
The coating on the glass is pretty much invisible but it still manages to do its job of insulating spaces and preventing them from going cold. We fill the sealed unit with gases and spacers to create a thermal barrier and ensure that your interior never gets too cold or too hot at any point. Glazing is such a key ingredient, and you can't expect warmth without it performing. A quick chat with an advisor will help you determine the best form of glazing.
Window hardware is integral…
A window can only function as it's supposed to if it has been accessorised with a full collection of hardware. This hardware will also have an influence on the aesthetics of the design, so be selective when you come to choose your handles and hinges for Envisage. Your aim should be to make the windows a focal point of your house.
REQUEST YOUR FREE QUOTE
Simply fill in your details for your free, no obligation quotation, and click "Get Quote"
Our friendly team will be pleased to help with any questions you may have.
NEED MORE INSPIRATION? REQUEST A BROCHURE
Simply select the brochure(s) you would like to browse, fill in your details, and then click 'Download'.
Step 1 - Please select the brochure(s) you would like: