Deciding On Your Living Space
Extending a house has become the 'in' thing to do and it's an entirely logical step for anyone needing extra space at home as it's far less stressful than moving house and costs a lot less money. Our buyers guide is an essential read if you are minded to extend your property now or in the future.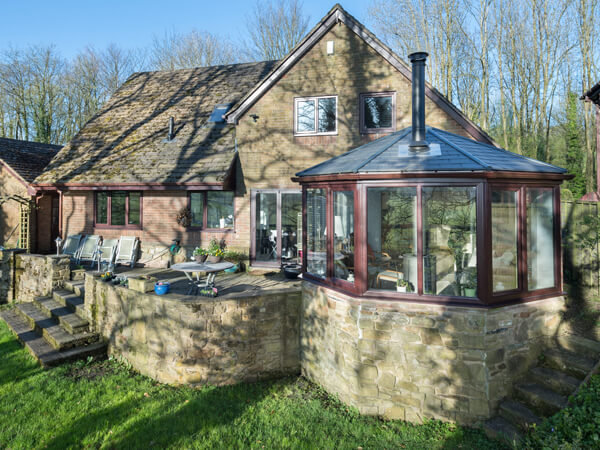 Choose a precise location
Where would the extension be best positioned? Do you want it to be a secluded space so that your privacy isn't infringed? How about the view from the extension?
Tick off all these questions and the answers to them will help you to decide what roofing system and window and door styles to buy.
Designed for your requirements
You need an extension that really looks the part and oozes with style. This will demand the most elegant UPVC or aluminium windows, a sophisticated roofing system and a set of skylights for the internal ceiling.
Our website will give you a comprehensive understanding of what's achievable.
Accessorise your space
When we say that you can do almost anything you like, we're not exaggerating, and you will see evidence of that when you are presented with our hi-tech 3D software. It gives you the most incredible perspective of the design.
The wealth of choice will have you wondering where to begin as there are several roofing systems (including traditional tile or slate and modern composite) and a vast array of window and door styles in stock.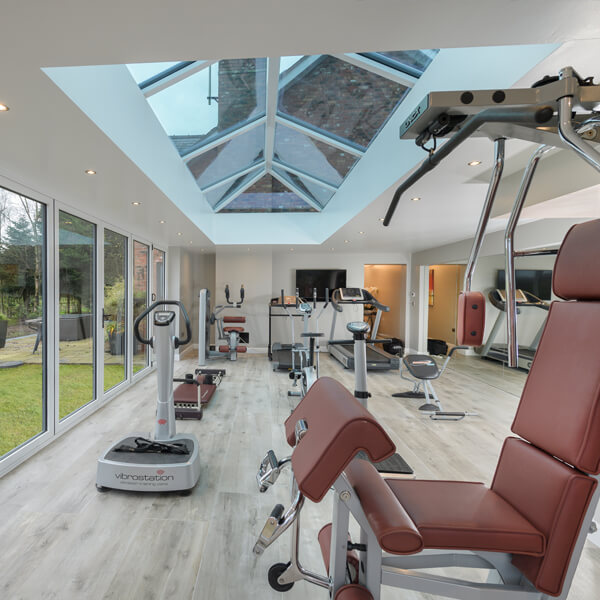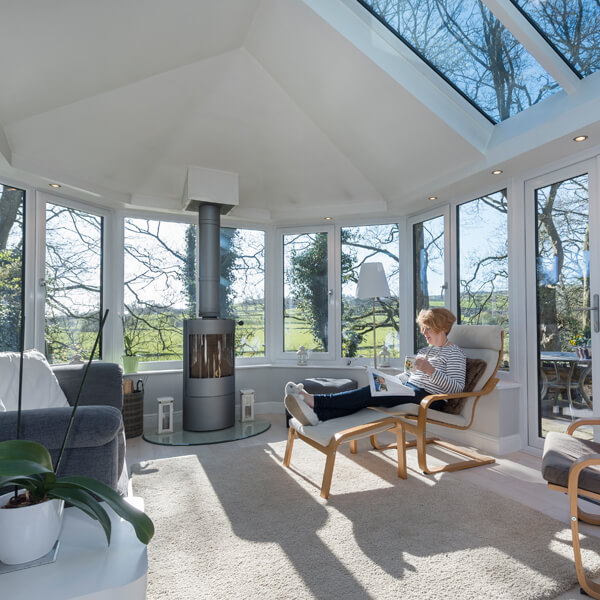 REQUEST YOUR FREE QUOTE
Simply fill in your details for your free, no obligation quotation, and click "Get Quote"
Our friendly team will be pleased to help with any questions you may have.
NEED MORE INSPIRATION? REQUEST A BROCHURE
Simply select the brochure(s) you would like to browse, fill in your details, and then click 'Download'.
Step 1 - Please select the brochure(s) you would like: