PRODUCT INNOVATION
Our products are exclusively available through Trent Valley. We're extremely proud that we have this arrangement as it means that we can provide our customers with the very best windows, doors and living spaces, products that out-perform all others.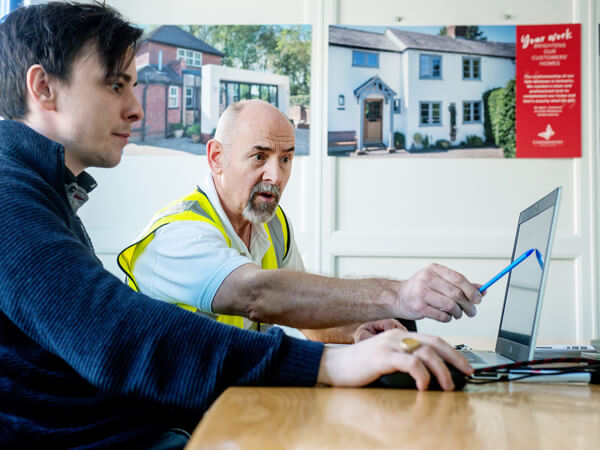 QUALITY STANDARDS
Conservatory Outlet is ISO 9001 accredited and works to an exceptionally high quality framework to ensure that meticulous standards are met at every stage.
Backed up by a continuous improvements team and a commitment to investment in both their team and machinery, it's easy to see why they are the nation's best.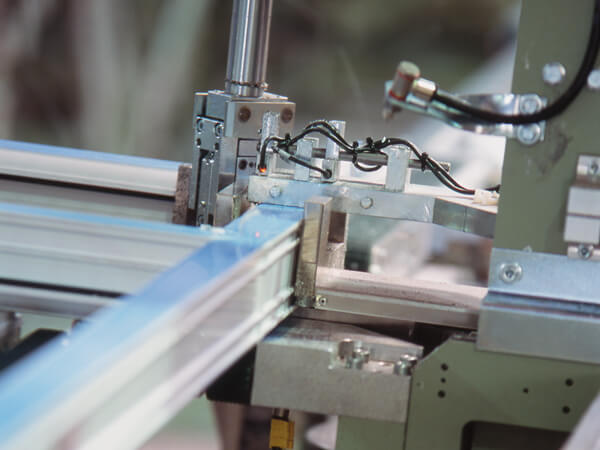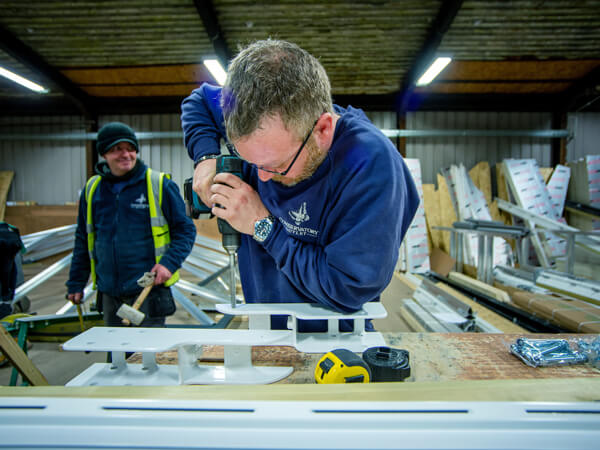 SKILLED CRAFTSMANSHIP
Conservatory Outlet has some of the most skilled fabricators in the industry, thanks to their dedicated training programme.
We work with them to develop talent across the sector and help the next generation of staff begin their careers by supporting their apprenticeship programme.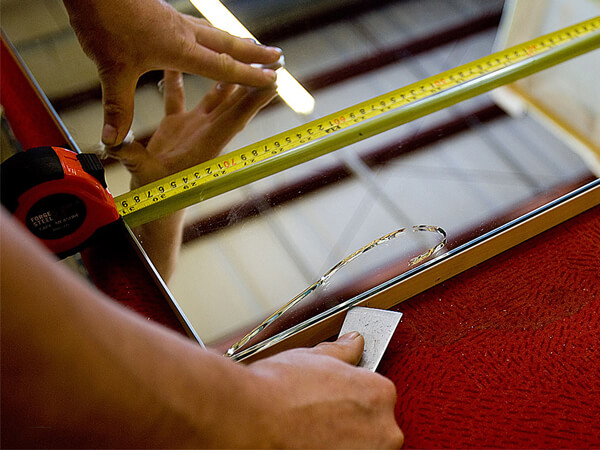 INVESTMENT
In the past year, Conservatory Outlet has invested a six-figure sum into new training initiatives and machinery.
Only the latest technology is used in the manufacturing process to ensure the accuracy and quality of everything that leaves the factory floor.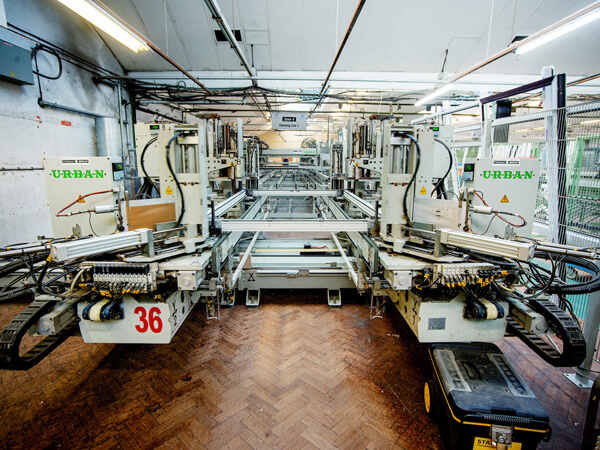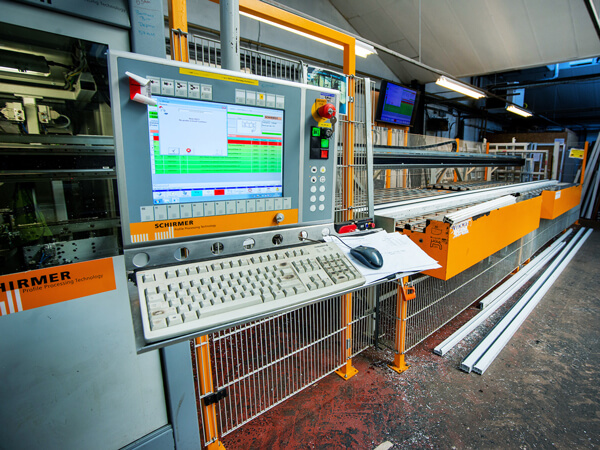 ENVIRONMENTALLY CONSCIOUS
We're committed to delivering every installation in an environmentally conscious way. We are proactive in working to reduce our carbon footprint and recycle wherever possible.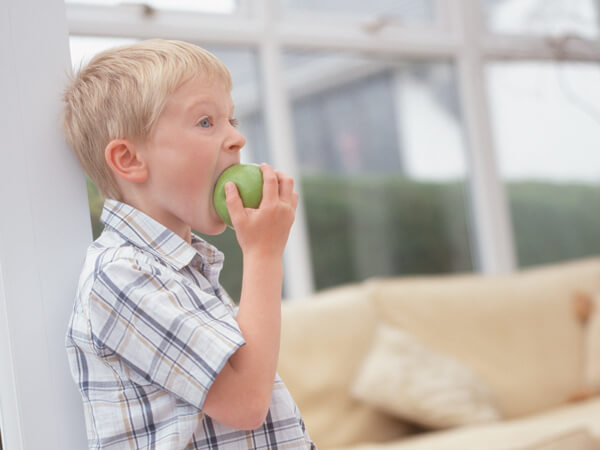 WANT TO GET IN TOUCH?
If you have a query or issue about any of our products or services you can contact the Customer Services team by completing the form below.
Our friendly team will be pleased to help with any questions you may have.