COTTAGE WINDOWS
Cottage windows ooze charm and are accurately detailed Georgian Bar finish…
GET A FREE QUOTE
Sourcing an allowable replacement window for period buildings can be difficult, but our cottage windows will very often be accepted by planning committees for installation at historic residences. Provided in several design configurations, they promise versatility and demand a minimum amount of upkeep.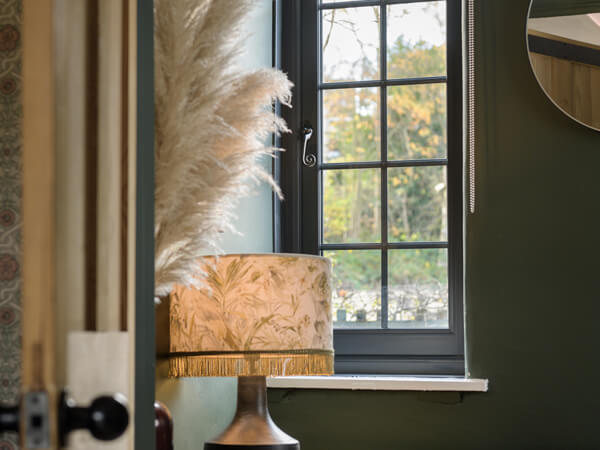 It's customary for cottage windows to have elegant glazing bars, so we've accommodated them in the design. Rather than being made from wood, they're built from UPVC, which makes them hugely energy efficient so that your bills can be kept under control, and they also include shoot-bolt locks, key locking handles and toughened glass.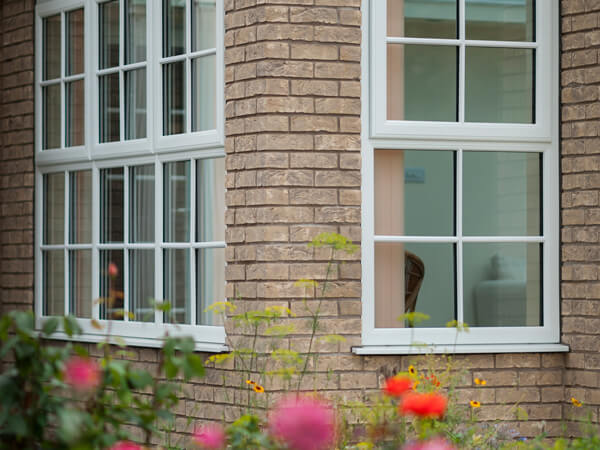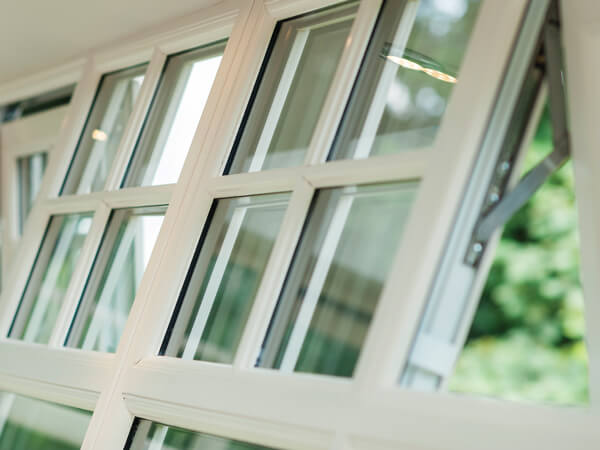 You can feel safer with EXTREME protection
If you ignore security, you run the risk of having your home broken into. Take it seriously and invest in our EXTREME window collection, complete with 11 visible locking points. An EXTREME window is 3 times more secure than your traditional windows. 
EXTREME enhanced security with centre VAULTBOLT and multi cam locking technology.
EXTREME enhanced durability with UNIQUE superglide gearbox ensures smooth operation.
EXTREME enhanced COMPRESSION and acoustics with interlocking hinge bolts and optimum weatherseals.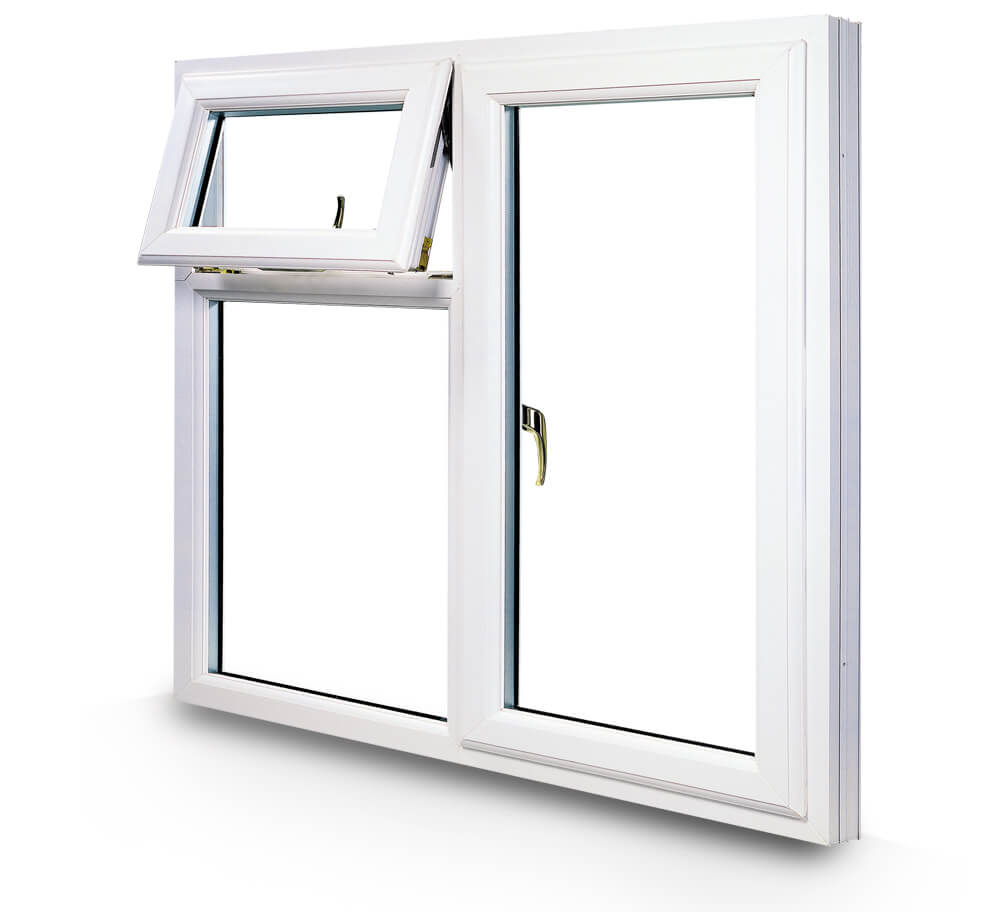 Herculean Hinge
Heavy duty, highly engineered hinges that provide increased load bearing. With anti-crowbar technology and sustained use for a lifetime.
Extreme Locking
Up to 9-point locking system and two high compression hinge bolts to create 360-degree solidity. Also available with enhanced security option designed to meet the requirements of the police-recognised Secured by Design initiative.
Extreme Frame
Highly engineered frames, that encompass 14 chambers (combined sash and frame) to provide supreme thermal performance. Maximum protection against twist and ageing so your windows will look and operate like new for longer.
Extreme Weather Seal
Dual density and high elasticity for twice the standard coverage. Long lasting airtight protection from the elements and added noise reduction.
Ultimate Glass
High performance next generation glass for superb energy efficiency. Ultra-clear outer pane and a super soft coat inner pane. Improved clarity for the perfect view.
Extreme Handles
Our Extreme Handles come in a range of colours to suit your home. Built to last with robust materials and quality finishes.
Make a huge long-term saving on energy…
To reduce the cost of your heating bills, you need to be less dependent on your boiler to keep your home warm. An installation of energy efficient windows will help you pay less of a high price for energy and keep more of your money in your bank account.
Draughts will disappear from your home and far less heat will escape, leaving you with a cosier home without excess strain being put on your boiler system.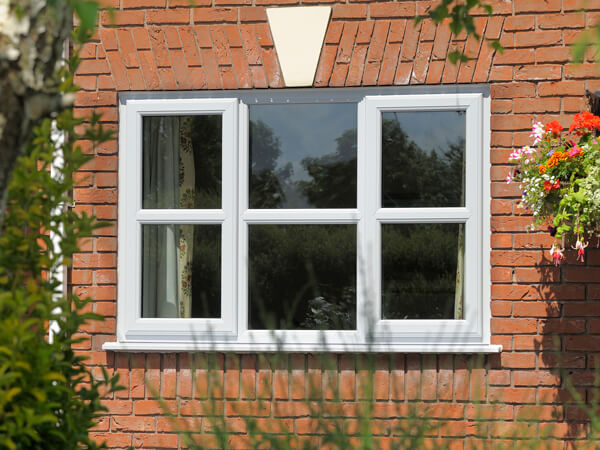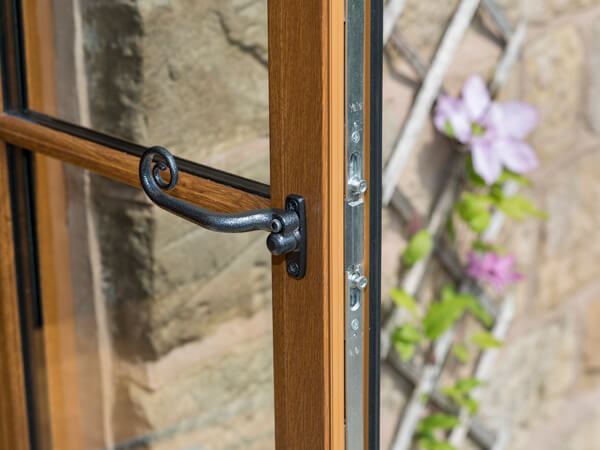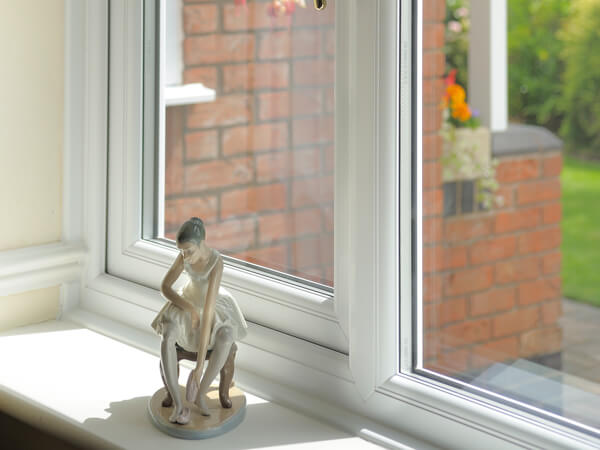 PERSONALISE THE DESIGN
You can get on with customising your windows once you have chosen a style. Do this by informing the designer of your preferred finish, glazing and hardware.
Colours and combinations to cater for everyone…
We don't ever foresee a time when white falls out of fashion, but it's sometimes good to do something different and our UPVC windows can be finished in just about any colour. Our tried-and-tested paint application process makes it possible for us to formulate traditional and unconventional colours. In recent years, there's been a growing audience for colours like Chartwell Green and Irish Oak.
Full of style and will enhance your privacy…
Every window design is heavily reliant on the glass it uses, and the EXTREME window is no difference. When choosing your glass, consider the level of visibility that you want to achieve so that you're not left disappointed with your choice. If you want ultimate privacy or a perfectly clear glass, Trent Valley has a solution in waiting. Advice on glass can be sought from a consultant.
Handles that are crafted to perfection…
A little feel and inspection of our traditional and contemporary-styled handles will tell you all you need to know about their quality. It helps that we have a very highly skilled team of craftspeople.
Once the locking system inside the handles are engaged, your windows will be securely shut.
REQUEST YOUR FREE QUOTE
Simply fill in your details for your free, no obligation quotation, and click "Get Quote"
Our friendly team will be pleased to help with any questions you may have.
NEED MORE INSPIRATION? REQUEST A BROCHURE
Simply select the brochure(s) you would like to browse, fill in your details, and then click 'Download'.
Step 1 - Please select the brochure(s) you would like: