A minimalist style that exudes elegance
By utilising aluminium, we've created a unique window system that utilises super-strong slimline frames and beautiful glazing. The resulting windows and doors provide stunning views, let more light into your home and, crucially, are extremely durable and secure.
Handcrafted here in the UK, no other aluminium is comparable.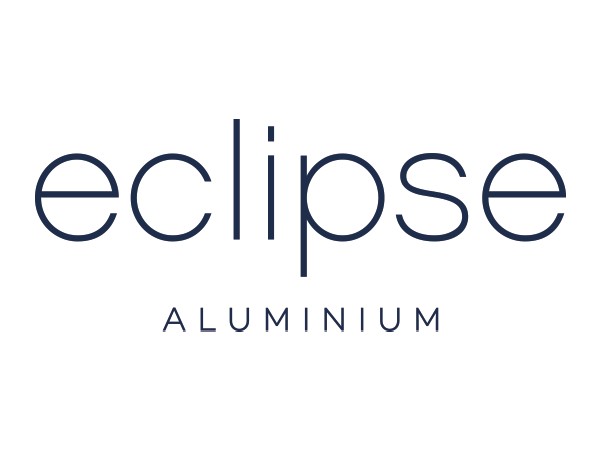 ECLIPSE WINDOWS
An Eclipse window makes the statement. Available in a range of popular styles and configurations (such as casement and tilt and turn), these beautiful windows are characterised by their slimline frames and large glazing panels.
Constructed from aluminium, these windows are made to last. Thanks to the metal's inherent strength, an Eclipse window is extremely durable – and that's without mentioning all the additional safety features we include as standard.
VIEW OUR RANGE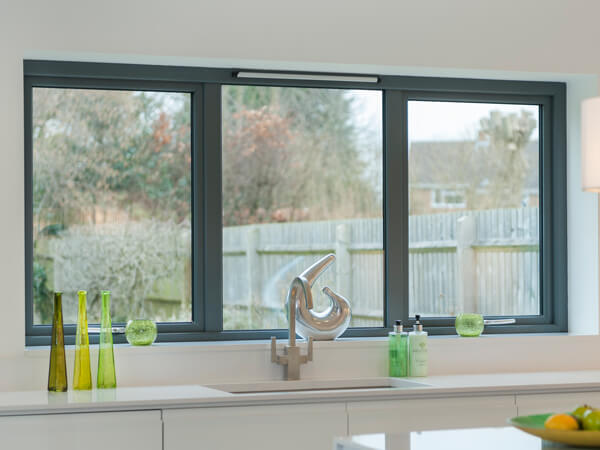 ECLIPSE TRIPLE TRACK PATIO DOORS
The most advanced doors that we offer. The Eclipse triple-track patio doors are precisely engineered and are at the pinnacle of design and manufacturing.
Fitted on seamless stainless steel runners, an Eclipse door effortlessly glides open and shut and can be utilised in openings of up to six metres in length.
Featuring super-slim frames, extra-large glazed panels and without the need for folding sashes, this beautiful patio door takes up minimal space in your home and offers breath-taking outside views.
VIEW OUR RANGE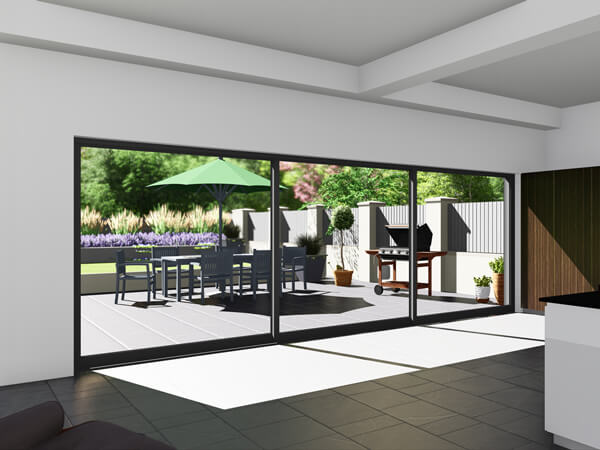 ECLIPSE PATIO DOORS
Our new range of stylish and slim-frame aluminium patio doors is ideal for homes where space is at a premium.
Open your home to your garden with these slim frame doors, which also feature multi-point locking systems as standard.
VIEW OUR RANGE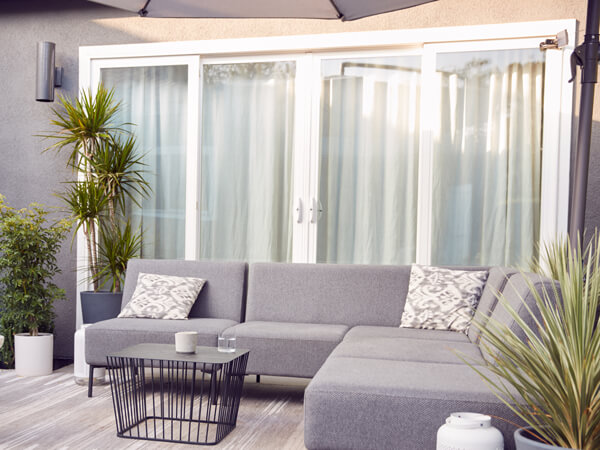 ECLIPSE BI-FOLD DOORS
If it's innovation you want, look no further than our stunning Eclipse bi-folding doors. Engineered to deliver supreme performance, the Eclipse bi-folds feature slim frames, lightweight panels and the strength and durability that comes from aluminium.
Available in various configurations and colours, these wonderful doors are ideal for homeowners who want a grand, showpiece entranceway.
VIEW OUR RANGE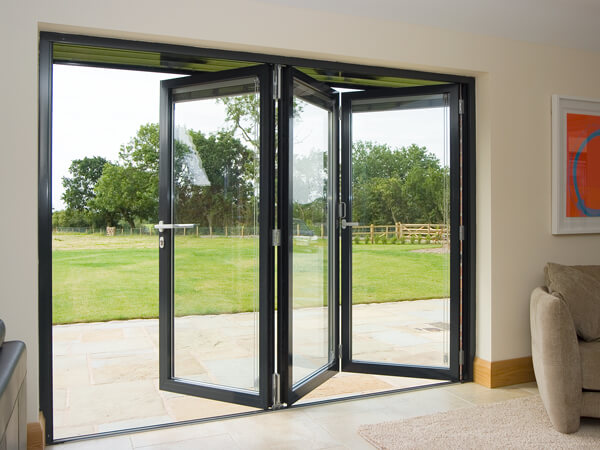 ECLIPSE ENTRANCE DOORS
Our exclusive range of Eclipse aluminium doors are robust as they are stylish. Filled with modern charm, these entrance doors mix power, performance and precision in one state-of-the-art package.
VIEW OUR RANGE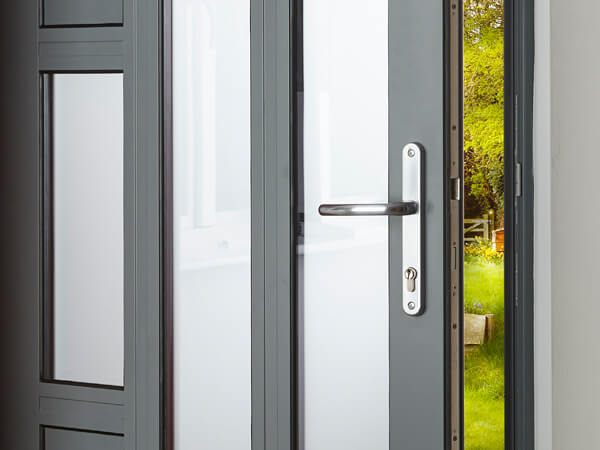 NEED MORE INSPIRATION? REQUEST A BROCHURE
Simply select the brochure(s) you would like to browse, fill in your details, and then click 'Download'.
Step 1 - Please select the brochure(s) you would like:
REQUEST YOUR FREE QUOTE
Simply fill in your details for your free, no obligation quotation, and click "Get Quote"
Our friendly team will be pleased to help with any questions you may have.