Go up a level with triple glazing…
Viewed next to each other, it's difficult to notice what makes a triple glazed window different to a double glazed window and vice-versa. We'll tell you what the biggest difference is – the extra pane of glass. With it, a triple glazed window gives you 60% greater thermal efficiency than a standard 'C' rated double glazed window.
Watch out for a welcome drop in the cost of your energy bills, giving you more money to spend on other things. As soon as you pinpoint a window style that you want, let us know and we will convert it into a series of triple glazed window units, which will make your home warmer than it's ever felt.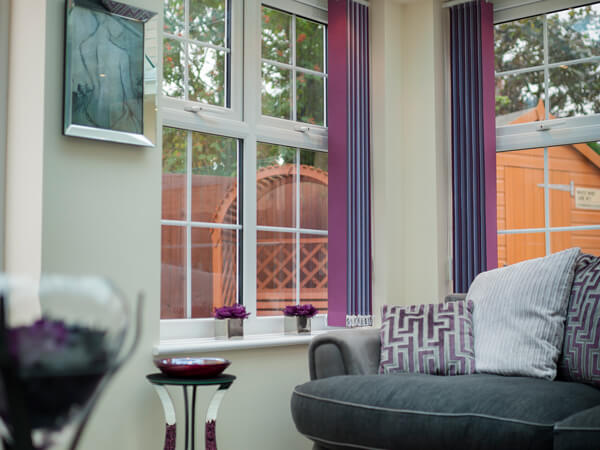 A full 40% more energy efficient than A-rated double glazed windows…
Even the very finest A-rated windows come second best to triple glazed windows so far as energy efficiency is concerned. Triple glazing provides at least 40% better thermal efficiency. The soft-coat glass in the window is what helps a triple glazed window keep so much heat trapped into confined spaces.
Fitted to your home, triple glazed windows will considerably cut down the cost of your energy bills and do so at a time when the cost of household fuel is at an all-time high. Manufactured from UPVC, they'll also stop the weather getting in.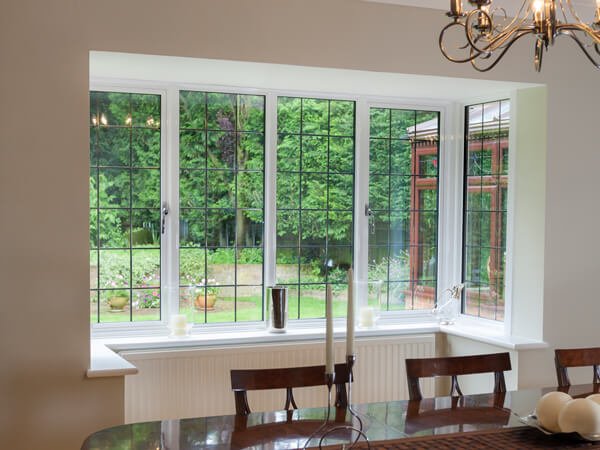 Your bank balance will benefit from triple glazing...
Yes, triple glazed windows will cost you initially, but you should factor in how much money they will save you over the next 20+ years. They will give your heating system a well-earned break for large parts of the year as you will barely use it at times, and this will result in your energy bills becoming far more affordable.
If you do your calculations properly, you will figure out that the windows will easily pay for themselves over time. The money you save on energy can then be used on the more important things in life.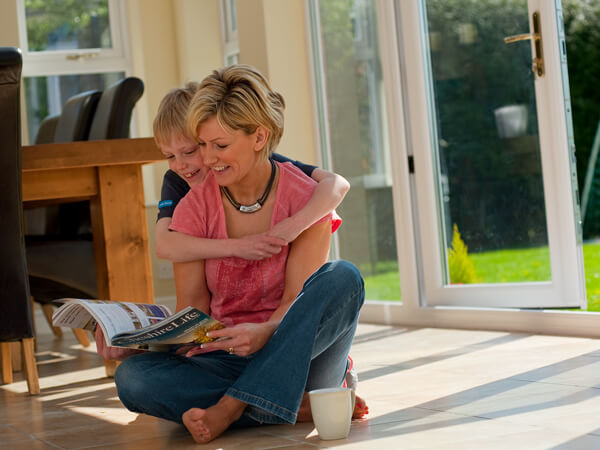 Cold spots and draughts will disappear in an instant...
There's nothing like returning home to a cosy living space through the entire year. The fitting of triple glazed windows will help ensure that's the case as the cold spots and draughts you once felt will have gone forever. By upgrading your windows, you will also be doing your bit for the environment as it will help you minimise boiler usage.
Do you realise just how damaging the burning of fossil fuels is for the planet? You will be full of self-satisfaction when you know that you've significantly lowered your carbon footprint. Pat yourself on the back too for making your living environment as cosy as it possibly can be.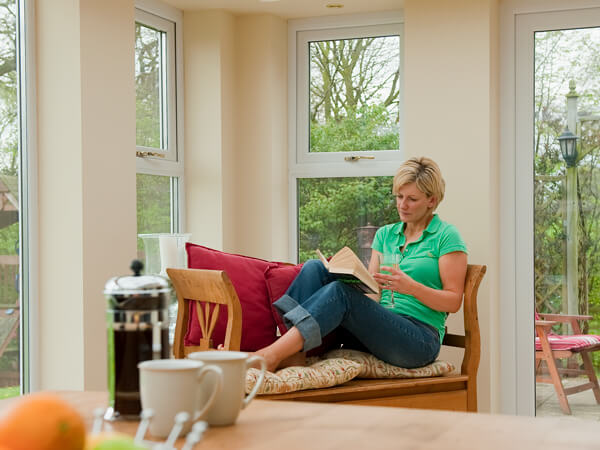 The addition of a third pane of glass makes it harder to break a triple glazed window...
You should always prioritise security when buying new windows and you won't get a more secure window than a triple glazed window. There are three panes of glass for intruders to get through, and in any case, the glass is internally beaded, meaning that it cannot be removed from the outside of the house.
We attach a multi-point locking system to all our triple glazed windows that even when subjected to serious force, will stand firm, and not break. It will be such a nice feeling being able to exit your home without any concerns about its welfare.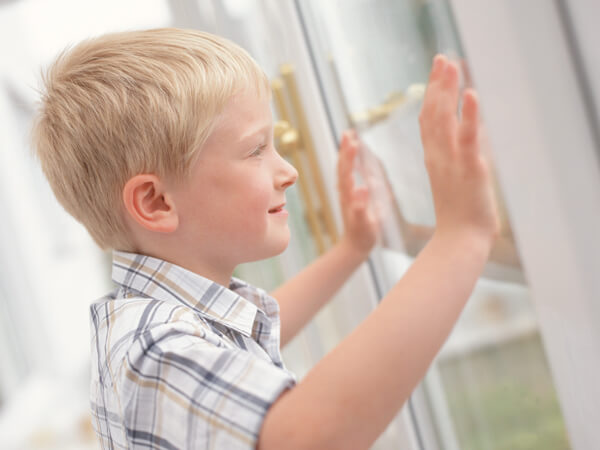 PERSONALISE YOUR TRIPLE GLAZING
The selection of a window style will then take you on to the next steps which will require you to choose a finish for the design, some glass and furnish the windows with some attractive and practical hardware.
REQUEST YOUR FREE QUOTE
Simply fill in your details for your free, no obligation quotation, and click "Get Quote"
Our friendly team will be pleased to help with any questions you may have.