SURVEYING
Every Trent Valley Windows installation starts with a thorough survey. A member of our surveying team will visit your home and record the exact measurements for manufacture.
They will also check over the necessary structural openings and ensure that chosen styles and frames are suitable for your property.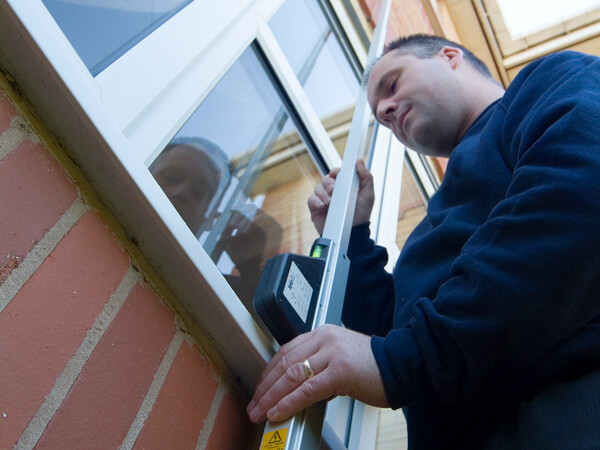 CARE & ATTENTION
Our appointed installers will protect your home during the installation process, laying down dust sheets and moving any valuables well away from the working area.
Once your new frames have been fitted, they'll also tidy everything up. Any mess and debris will be removed and disposed of.
FITTING
Your existing frames, including any old sealants and debris, will be removed. Wherever possible, all materials will be recycled.
At this point, our expert installers will carefully secure your new frames in place, ready for the glazing to be added.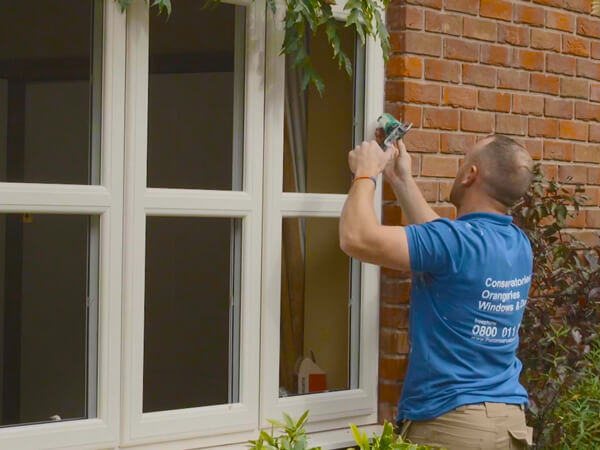 GLAZING
Your glazed units will be put into position, along with the required beading. If trims are required, they'll also be measured and fitted at this stage.
Then, with both the frame and glass in place, your new windows will be thoroughly cleaned to remove any dirt. Finally, a layer of sealant will be applied.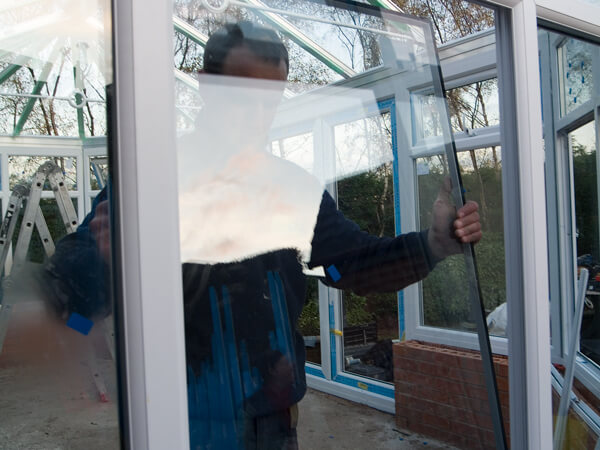 EXPERT FINISH
Before we leave, our installers will check that everything has been fitted correctly, add a layer of silicone between the frame and brickwork to ensure a long-lasting, weather-proof finish, and then give the windows a final clean.
Once that has been done, you can stand back and admire your new Trent Valley windows.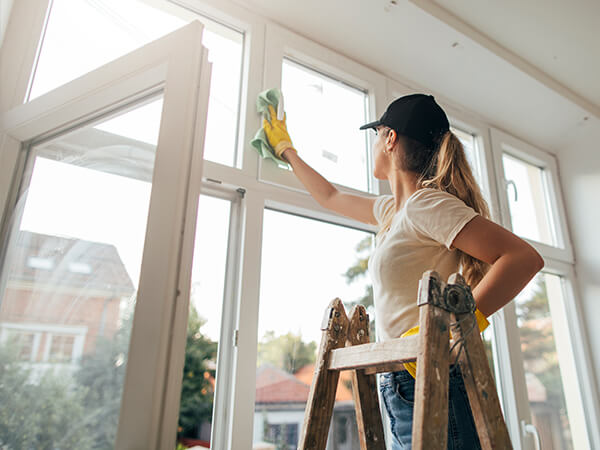 WANT TO GET IN TOUCH?
If you have a query or issue about any of our products or services you can contact the Customer Services team by completing the form below.
Our friendly team will be pleased to help with any questions you may have.