DOUBLE GLAZING WINDOWS
Generate a warmer, less noisy, and more secure home with double glazed windows…
GET A FREE QUOTE
We will put you on the right path…
Our double glazed windows offer exceptional protection against the elements, and will keep your property safe and secure all year round.
We provide stylish double glazed windows to suit all property types, using the impressive Extreme profile. Our double glazed windows can be manufactured using a full sculptured frame for an authentic look. This means we can seamlessly tailor your new UPVC Windows to suit your Derby or Nottingham home.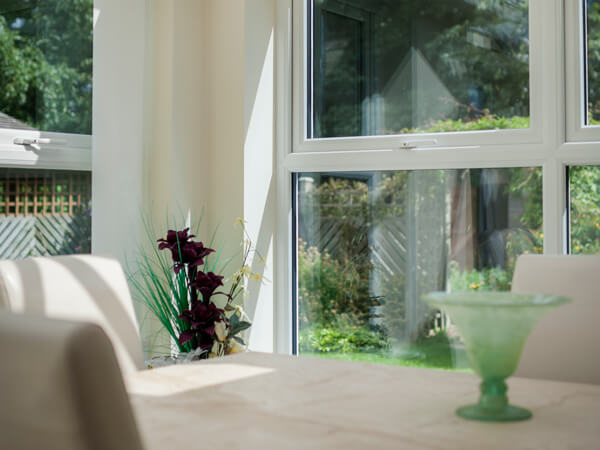 A great blend of comfort and style…
For your investment, you will receive double glazed windows that are A+ energy rated as standard, which makes them the best performing windows for energy efficiency that you can buy. They offer perfect control, harnessing heat from the sun when it's needed most and ensuring that very little heat is lost during the coldest months.
Our performance glazing has a combination of a low-iron pane for a clear view and a specialist E-coated glass to get the best of the warmth produced by the sun and reduce heat loss.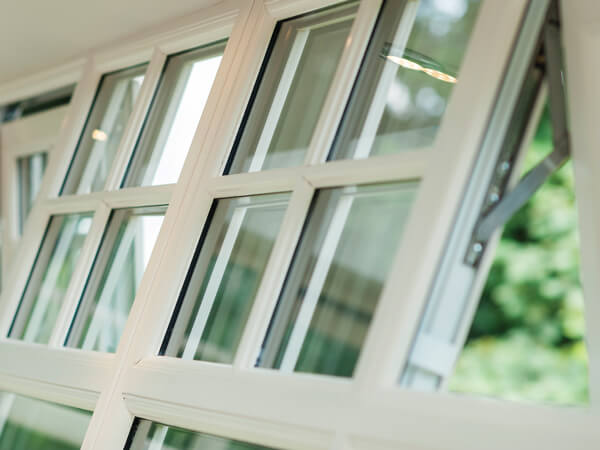 EXPLORE OUR DOUBLE GLAZING RANGE
UPVC remains an overwhelming favourite with customers when they come to buy double glazed, but the popularity of aluminium is continuously growing and gives you windows with a deep, rich texture.
Warmth, durability, and security… That's EXTREME!
As practical as they are stylish, our casement windows have an ever-growing reputation, owed almost entirely to their simple design and everyday functionality. Throw the unique 'Extreme' features in the mix and you're guaranteed incredible thermal performance for a comfortable home, whatever the weather.
With additional security features available, the Extreme Casement Window provides unrivalled protection for your family against the threat of break-ins, and its expertly engineered frames ensure lasting peace of mind, supported by a massive 20-year guarantee.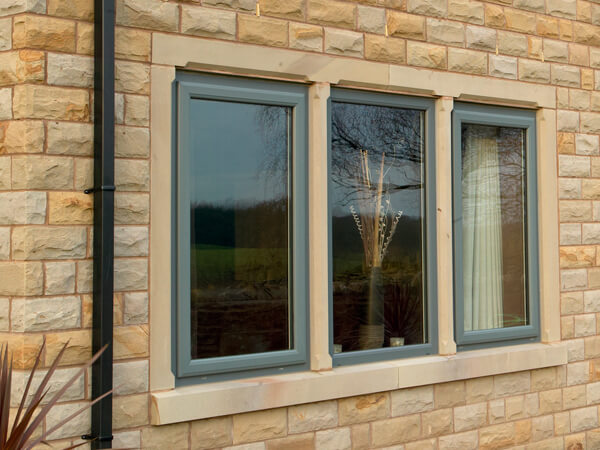 Tilt & turn for unlimited versatility...
The Extreme Tilt and Turn is the perfect choice for those looking to open their home up to the world outside. Its unique design allows for more fresh air and light to enter your home. One turn of the handle tilts the top of the window inwards, with a further turn opening the whole window inwards, creating improved airflow, and allowing for significantly easier maintenance.
With an Extreme 8-point locking system, A+ rated glass and secure, robust hinges, you and your family will remain fully protected without exception.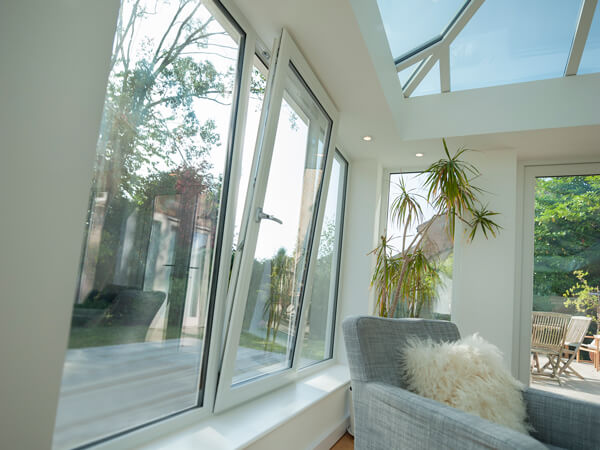 Give the outside a warm welcome...
Our selection of Bay or Bow Windows are sure to be a real feature of your room – creating the illusion of space and depth by allowing extra light into your home.
Whatever the curve or angle of your window, we'll find a style to match and a colour to compliment your home. And, as with all things 'Extreme', you won't need to worry about heat loss. Our robust glazing and multi-chambered frames retain internal heat and offer warmth and security previously unseen in similar window products.
Optimal performance as standard.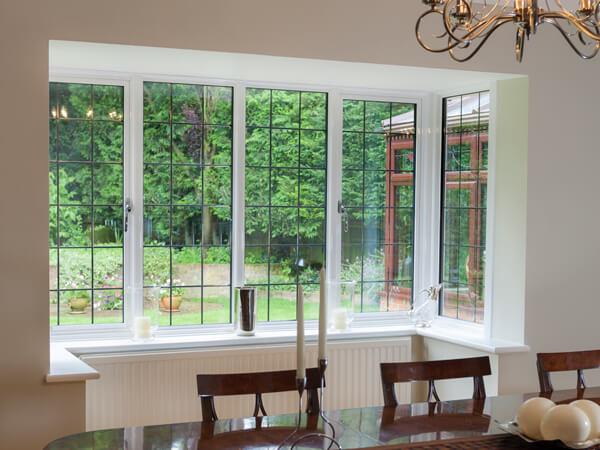 A modernised version of a genuine classic…
To encapsulate the cottage aesthetic and its unique charm, we have assimilated Georgian bars into the cottage window. The performance standards of these cottage windows also fulfill the expectations of any modern UPVC or aluminium window design.
It's more than secure enough to see off the threat of intrusion and will never come off second best to the weather, even when it's at its worst.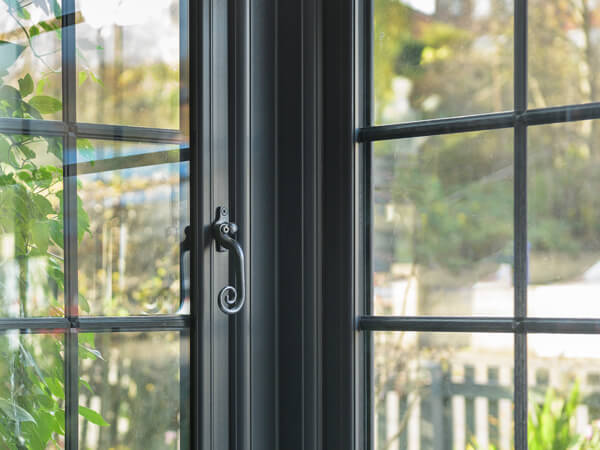 Apply the perfect finish, either a textured woodgrain or smooth surface effect...
You have a wealth of colour to choose from at Trent Valley Windows. The colouring techniques we employ help us to develop colours that you simply wouldn't expect to see, as well as the ones you would. We have old favourites like White, Cream, and Black available, together with emerging favourites, including Chartwell Green and a Grey Blue woodgrain.
The powder-coated aluminium finishes don't fade and will retain their pronounced colour…
People are always interested to know how we formulate our aluminium finishes, and we tell them about the 11-stage powder-coating process that we subject the aluminium frame to. When doing this, strong paint adhesions are induced. Our alternative method is sublimation, and we revert to this strategy when a customer asks for an aluminium woodgrain in our three signature wood effects – Rosewood, Oak, and Walnut.
The ideal blend of style and privacy...
When it comes to replacing your windows, the glass selection can often go overlooked. We don't believe in that. We believe that the glass you choose for your Extreme window makes a huge difference – so carefully consider the look and visibility you want, be that either complete privacy or a clear, uninterrupted view of the world beyond the window.
Privacy Glazing – Some windows lend themselves to an extra level of privacy. Ideal for bathrooms or exposed windows, our privacy glazing options mean that you can't be seen from the outside, whilst simultaneously letting plenty of natural light pass through. This option is available for both double and triple glazed units.
REQUEST YOUR FREE QUOTE
Simply fill in your details for your free, no obligation quotation, and click "Get Quote"
Our friendly team will be pleased to help with any questions you may have.
NEED MORE INSPIRATION? REQUEST A BROCHURE
Simply select the brochure(s) you would like to browse, fill in your details, and then click 'Download'.
Step 1 - Please select the brochure(s) you would like: