Security and Style
Available exclusively through Trent Valley Windows, the Extreme collection provides homeowners in Derbyshire and the East Midlands with unmatched windows and doors.
These windows and doors carry leading energy ratings and security features, it's no surprise that the Extreme range is trendy.
With a wide range of styles, colours and configurations available, the Extreme collection contains something for every home.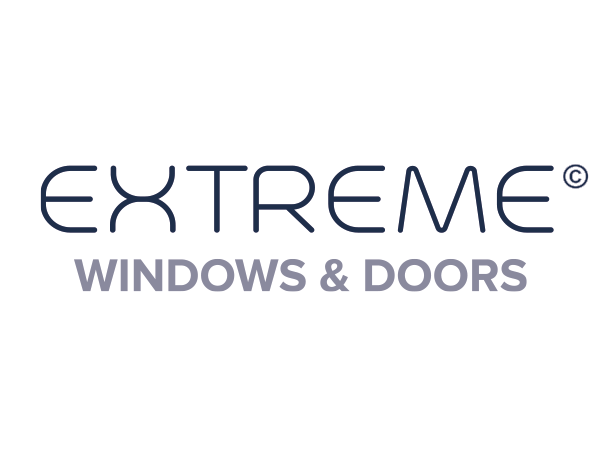 EXTREME UPVC WINDOWS
Our Extreme UPVC windows come A+-rated as standard and work hard to insulate your home and reduce your energy bills. As well as having excellent thermal performance, the Extreme windows also come with state-of-the-art locking and security mechanisms as standard, as well as enhanced compression technology that stops draughts and cold spots from forming.
Extreme UPVC windows are available in a wide range of configurations and colours. Whether you want a classic white casement window or a sleek sliding sash with a woodgrain finish, there's something for you in our range.
VIEW OUR RANGE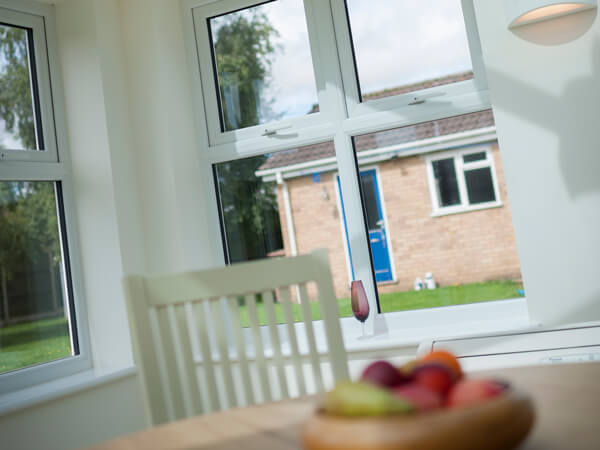 EXTREME UPVC DOORS
As we like to say, there's an Extreme UPVC door for every home.
Mixing style and security, these UPVC doors boast home-protecting security features, the durability of Extreme UPVC and a brilliant selection of backing glass and custom designs. Plus, they are available in a wide range of styles, colours and finishes to suit all budgets and tastes!
VIEW OUR RANGE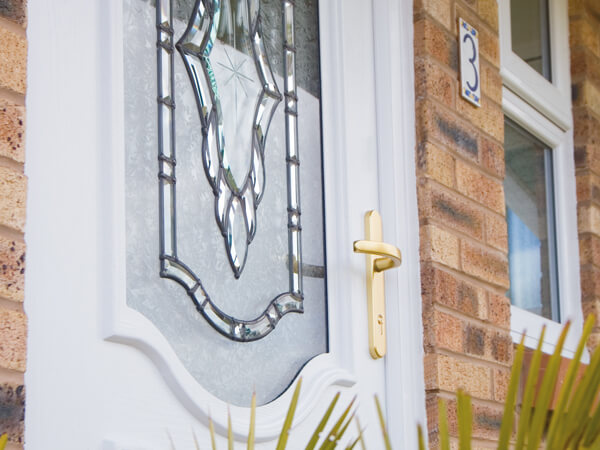 EXTREME UPVC FRENCH DOORS
A great choice for families and those who want to open their homes out to their garden, the Extreme UPVC French door is one of our most popular options.
These timeless doors improve access and come with all the durability and security features that you'd expect from the Extreme range.
VIEW OUR RANGE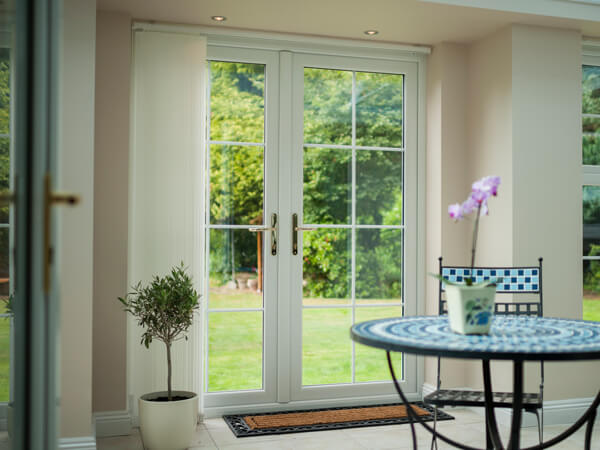 EXTREME UPVC PATIO DOORS
The patio door has made something of a comeback in recent years and its easy to see why. These sliding doors open your home up and take up less internal space than a classic French door.
VIEW OUR RANGE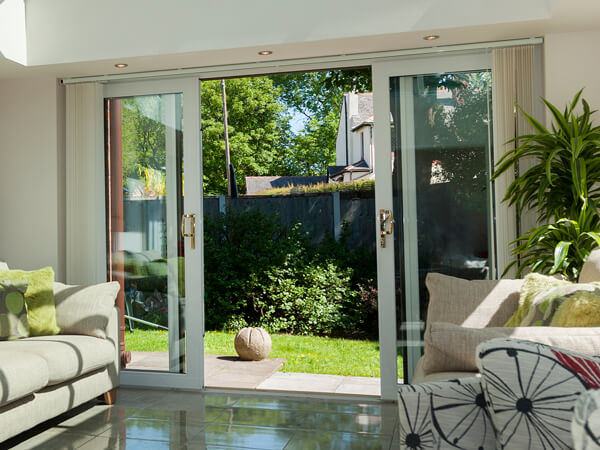 NEED MORE INSPIRATION? REQUEST A BROCHURE
Simply select the brochure(s) you would like to browse, fill in your details, and then click 'Download'.
Step 1 - Please select the brochure(s) you would like:
REQUEST YOUR FREE QUOTE
Simply fill in your details for your free, no obligation quotation, and click "Get Quote"
Our friendly team will be pleased to help with any questions you may have.