ECLIPSE ALUMINIUM WINDOWS
Eclipse Aluminium Windows offer a robust and resilient frame, sophistication, and superior thermal performance…
GET A FREE QUOTE
You can get way more glass in an Eclipse Aluminium Window than a standard aluminium window design, so more natural light will travel into your home. Eclipse is markedly tougher too than your ordinary windows.
White aluminium windows are a staple of the Eclipse range, but if you want something else, we can recreate any RAL colour that you can't get enough of. Wood effects of Oak, Walnut and Rosewood are also achievable if you want Eclipse windows that look like timber.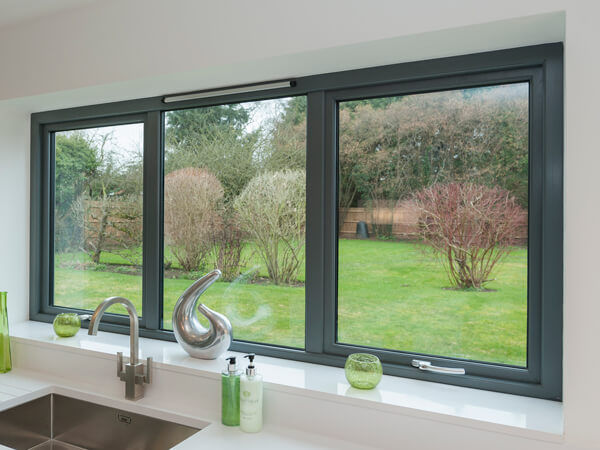 You can use Eclipse to create traditional casement aluminium windows inspired by the elegance and styling of timber products, or contemporary styled windows designed for modern homes.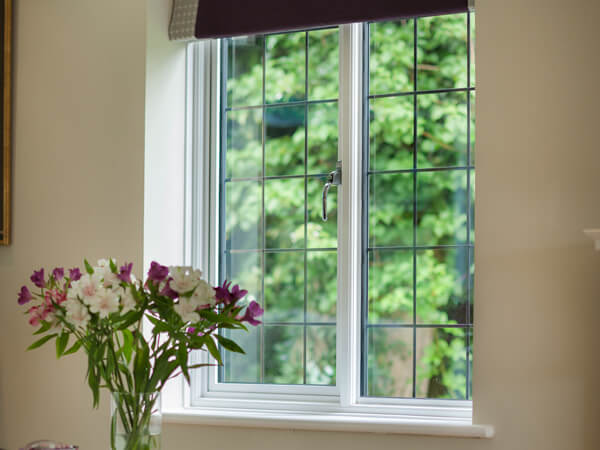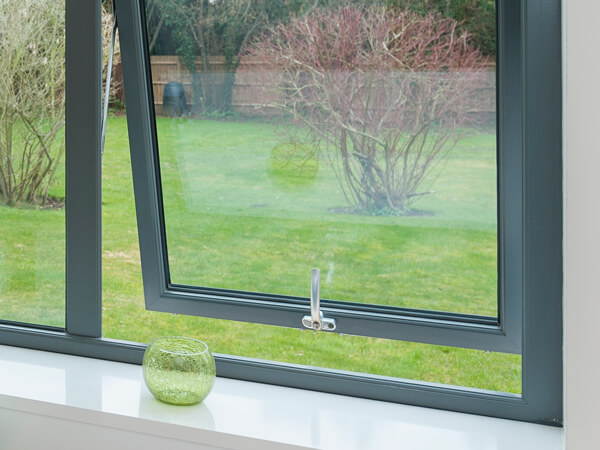 Eclipse Aluminium Windows
Eclipse Aluminium Windows are worthy of plaudits as they have so many standout features and an unparalleled design. You will never forget the first time you see them.
If you're eager to know more about Eclipse Aluminium Windows, have a click on the hotspots and get acquainted with them.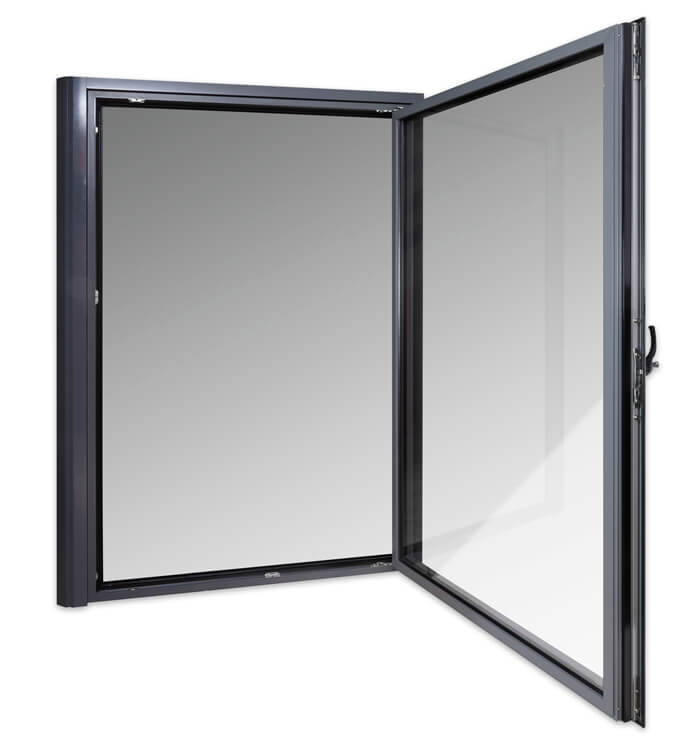 Eclipse Hinge
Our highly engineered hinge provides increased load bearing and features unique anti-crowbar technology, providing a lifetime of protection and reassurance. With 90 degree opening and Egress easy clean as standard, window maintenance has never been so simple.
Eclipse Glass
High performance, next generation glass offers excellent energy efficiency. With an ultra-clear outer pane, and a super soft coat inner pane as standard.
Eclipse Frame
A true declaration of style. Our low density, slimline frames are perfect for a clean, modern appearance, but are also built with the strength to withstand even the harshest of weather conditions.
Eclipse Locking
The sophisticated multi-point lock within the Envisage system ensures the window is fully secure when locked. Featuring our patented 'Secure It' mechanism, the window was tested over 30,000 times during the development stage.
Eclipse Weather Seal
Dual density and high elasticity for twice the coverage of standard windows. The Eclipse flush casement range boasts long lasting airtight protection from the elements and added noise reduction.
The view you get will mesmerise you…
Eclipse has one of the slimmest window profiles you will ever come across and is largely dominated by glass to leave you with the most fabulous view imaginable.
The higher-than-normal volume of glass results in Eclipse excelling at transferring natural light into spaces, helping to make them come alive.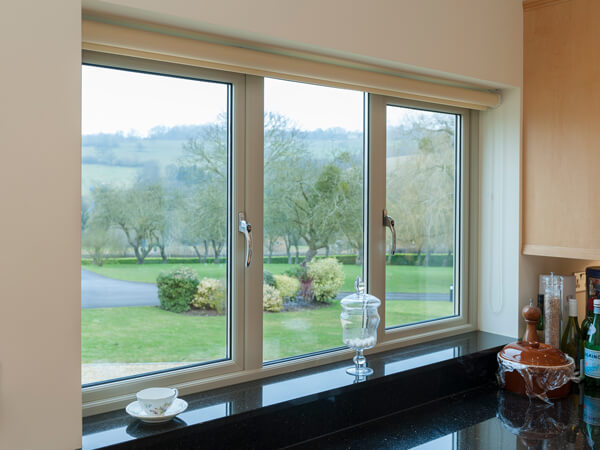 MANAGE THE DESIGN YOURSELF
From the very beginning, you will be able to take control of the design of your Eclipse Aluminium Windows, getting the final say on the hardware, glazing and coloured finish. Just pass on your requirements to your consultant and they'll act upon them.
It's the powder-coating process that makes the difference…
Trent Valley has discovered that it needs a total of 11 stages to apply the powder-coated finish to our aluminium window designs. When we carry it out, it causes strong paint adhesions to be induced and makes for an exquisite finish. For our aluminium woodgrains, the act of sublimation is followed and with it we can create Rosewood, Walnut and Oak effects that very much have the look of timber.
Give our glazing options a good look…
The most popular type of glazing chosen for our windows is plain glass, but Trent Valley also offers energy saving glass and privacy glass for those who want or need it. Our energy saving glass will do as it says and help you cut back your energy usage to save you money. As for privacy glass, that's designed to stop your privacy from being infringed in certain areas e.g., bedrooms and bathrooms.
Hardware plays such a vital role
Even just the handle on an Eclipse Aluminium Window is a crucial element, as are the hinges, which both have a significant hand in making the window practical and functional.
There are many varieties of handle, from timeless favourites to the most up-to-the-minute pieces, and they're made with such precision.
REQUEST YOUR FREE QUOTE
Simply fill in your details for your free, no obligation quotation, and click "Get Quote"
Our friendly team will be pleased to help with any questions you may have.
NEED MORE INSPIRATION? REQUEST A BROCHURE
Simply select the brochure(s) you would like to browse, fill in your details, and then click 'Download'.
Step 1 - Please select the brochure(s) you would like: