UPVC DOORS
We are proud to offer some of the best custom-made UPVC doors on the market…
GET A FREE QUOTE
We aim to be able to provide every home with the perfect UPVC door for their home and due to us having a huge range of UPVC doors to choose from, we are confident we will have a style for your home. Whether it's a new front door or new back door, we can make it to measure, and being the leading door installer, you can be confident your new purchase will look as good as you would expect. Everyone is becoming more and more safety conscious too, so we ensure that all our UPVC doors are fitted with top of the range locking systems.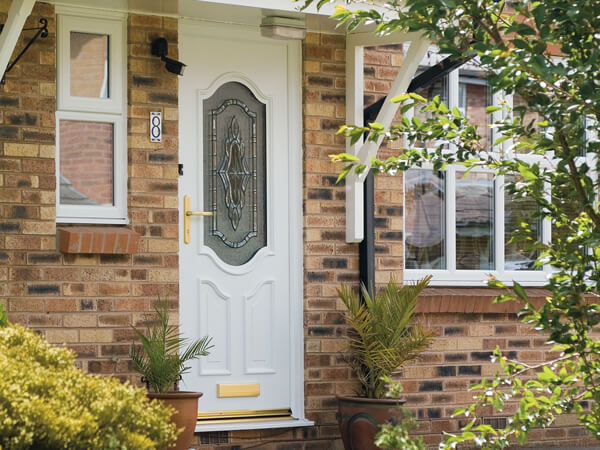 Clinton Two

Grant Two

Grant Two

Harding Two

Minova One

Roosevelt One

Roosevelt One

Truman One

Truman One

Wilson

Clinton Two

Grant Two

Grant Two

Harding Two

Minova One

Roosevelt One

Roosevelt One

Truman One

Truman One

Wilson

Clinton Two

Grant Two

Grant Two

Harding Two

Minova One

Roosevelt One

Roosevelt One

Truman One

Truman One

Wilson
You will be well looked after by your advisor, who will work closely with you on the UPVC door design to ensure that it looks and performs how you need it to. It will be a seamless process from beginning to end, with the design and installation stages organised and carried out efficiently. Our 20-year guarantee also entitles you to aftercare.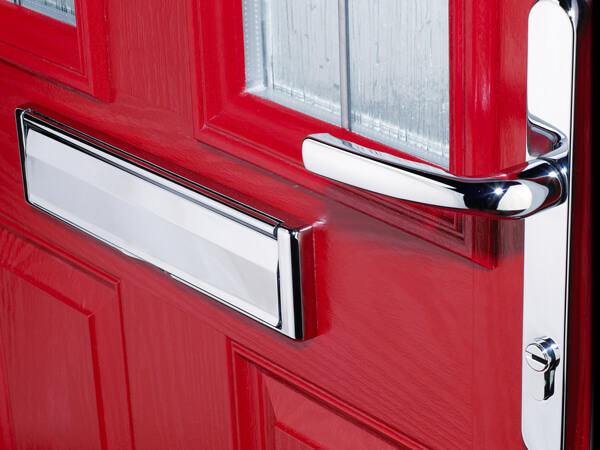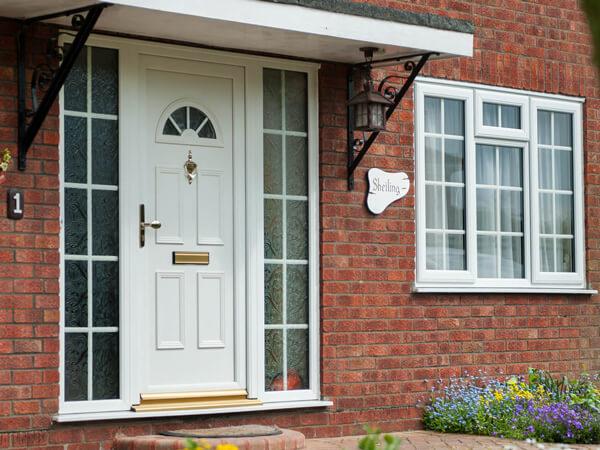 Extreme UPVC Doors
We have strived to ensure that our Extreme UPVC door incorporates all the latest security features and other secure enhancements can be made if you wish.
Interested in knowing more about Extreme UPVC doors? Just click on all the hotspots opposite and they'll explain each of their main features.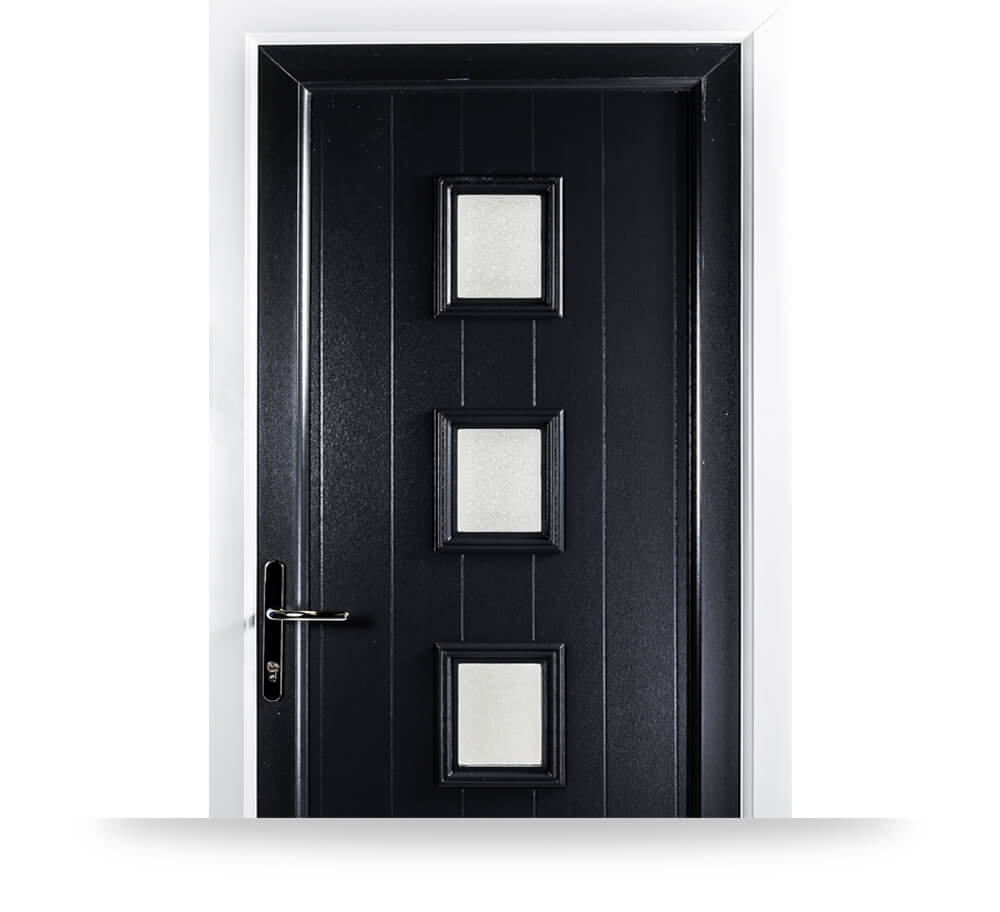 UPVC Panel Glass
Available with a wide range of glazing styles, including obscure and decorative glass.
UPVC Panel Hinges
Anti-crowbar technology that delivers ultimate strength. Horizontal and vertical adjustment that results in 360-degree compression on seals for weather tightness.
UPVC Panel Security
Featuring our robust shootbolt locking system, you can rest assured your UPVC Panel Doors will keep you home and family protected from the threat of break-ins.
UPVC Panel hardware
Our UPVC Panel Doors come with a range of hardware including letterboxes, knockers and handles in a variety of colours to suit your home, they're built to last with robust materials and quality finishes.
More than just a pretty-looking door, Extreme delivers on all fronts…
Trent Valley relies on hi-tech technology to build its Extreme range of doors and uses it to include first-class components.
Integrated into a front or rear entrance, an Extreme UPVC door will create a more secure home and a more stylish one too. It will also better insulate your home by cutting out draughts and take more of an advantage of the warmth produced by your boiler.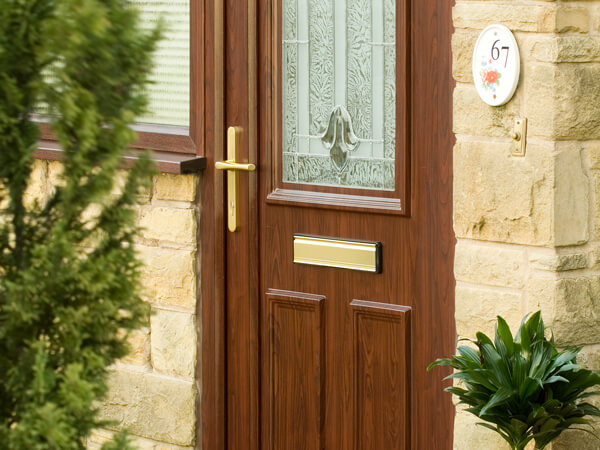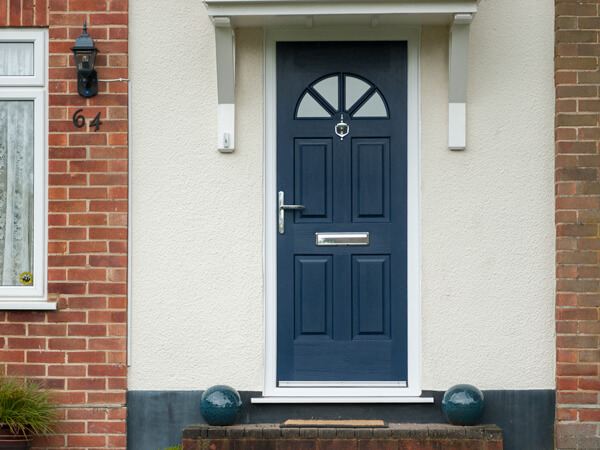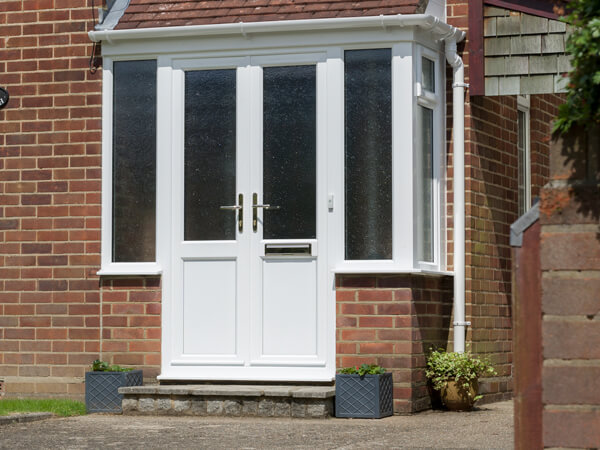 CREATE A BOLD, BEAUTIFUL ENTRANCE
It's nice to have a new door that makes your entrance come alive again and that also ramps up home security. With our Extreme range, you're assured of both of those things.
Colours for the inside and outside...
You can have front and back door UPVC panels and frames finished in Golden Oak, Rosewood or White. More colour options are open to you if your UPVC door is predominantly glazed and contains no panelling. Don't forget that you can also have textured, or patterned glass inserted into any available sections of the door, and several of our hardware solutions will similarly add some much-needed colour to the design.
Inject style with your choice of handle…
We'll let you get on with furnishing your new Extreme UPVC door during the design stage of the project and present several potential handles for the design for you to pick from.
Our craftspeople have exhibited all their skills to create the many handles we can offer to you.
A crucial part of the design process is picking out some hardware for the door...
We put a strong focus on the numbers, letterplates and knockers for our UPVC doors as they are what turn them into a completed design. Locking systems, hinges and handles also fall under our hardware range and they all have a polished finish that won't dim as time progresses. If you furnish your door well enough, we can guarantee that it will be one of the features of your house that people talk about the most.
REQUEST YOUR FREE DOOR QUOTE
Simply fill in your details for your free, no obligation quotation, and click "Get Quote"
Our friendly team will be pleased to help with any questions you may have.
NEED MORE INSPIRATION? REQUEST A BROCHURE
Simply select the brochure(s) you would like to browse, fill in your details, and then click 'Download'.
Step 1 - Please select the brochure(s) you would like: