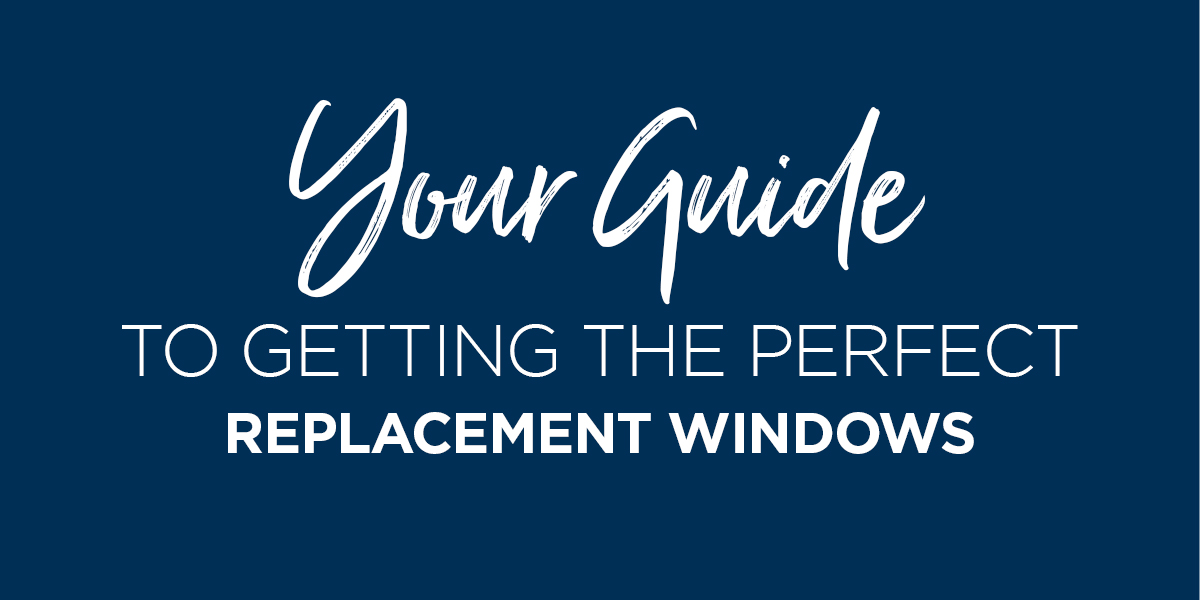 How are your windows looking nowadays? Are they still performing like they used to as well? Can you confidently say that you feel secure because of their presence?
Any doubts that you have over them should be remedied with the installation of new replacement windows, a product that Trent Valley has specialised in for many years. 
But, you don't want to get the wrong replacements. They need to be right for you, and your home, as you will be living with them for a long time. 
So that you don't make an error of judgement when window buying, take on-board our advice on the different considerations that must be made:
Window style
Each house has its own character, and you want to retain that character, but try to enhance it with your choice of window style. 
Browse the full selection of window styles first, which includes styles such as casement windows (the definition of a classic), bay and bow windows (often found in period homes) and tilt and turn windows (their ingenious opening simplifies cleaning your windows). 
The age of your property and where it's located should also determine the window style used.
Window material
Most replacement windows sold in the UK are built using either UPVC or aluminium, which is the case at Trent Valley. Both materials are excellent insulators, amongst other things. 
UPVC windows are really affordable, if you're thinking they'll be expensive, and one of their biggest attributes is that they offer weather resistance, eliminating any possibility of rotting or corrosion.
Aluminium windows can also ward off the weather, not letting it affect their look, and have the slimmest frames, explaining why they're dominated by glass.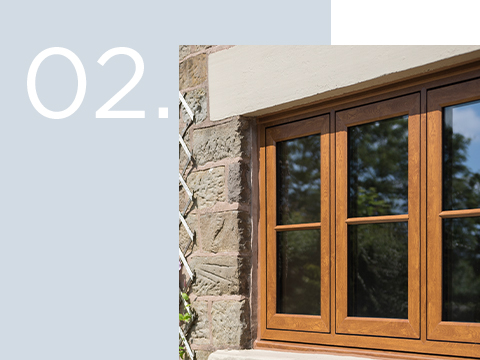 Window installer
Do you know much about the window installers available locally? You need to do some homework to ensure you get the best possible replacement windows and a quality installation.
Speak to other people to see if they can recommend someone, and go online to search for installers, where you should also be able to visit their website and read some reviews about them.
We can provide you with lots of testimonials and examples of previous window installations we've done, if we are in your thoughts.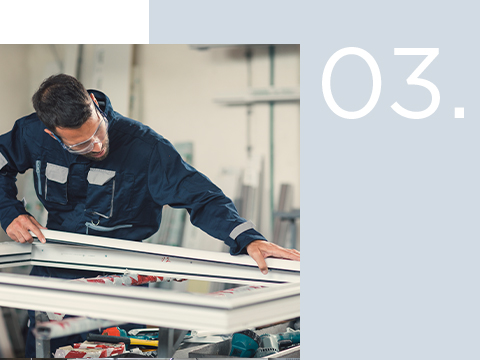 Give us a call beforehand if you would like to visit one of our showrooms and take a look at our fabulous window collection.