Ensuring Your Home's Safety: National Home Security Month Tips
Ensuring Your Home's Safety: National Home Security Month Tips
As the days grow shorter and the nights longer, the autumn and winter seasons offer a perfect cover for burglars. The darkness that descends earlier during these months increases the risk of home break-ins going unnoticed. It's a sobering thought, but it's essential to stay vigilant and protect your home.
A recent survey conducted by security experts at Trent Valley Windows revealed that 76.5% of UK residents are more concerned about their home security in the autumn. This increased awareness is undoubtedly a step in the right direction. However, burglary rates remain alarmingly high in various neighbourhoods, indicating that some homeowners may not be taking home security as seriously as they should.
To assess the safety of your neighbourhood, you can use the postcode checker available on the National Home Security website, an initiative that has been running every October for the past decade.
If the results give you cause for concern, it's time to prioritise your home security and explore the range of products and services offered by Trent Valley Windows.
Securing Your Doors
Front and back doors are the prime targets for burglars. Startlingly, 76% of domestic burglaries in England and Wales involve entry through doors, according to the Office for National Statistics (ONS).
Most door break-ins occur through lock snapping, a crafty technique used by burglars. To check the vulnerability of your door locks, use a simple test: take a £1 coin and check if the locks protrude more than its depth. If they do, they are at risk of snapping.
Trent Valley Windows offers composite doors, designed to repel such threats. These doors feature snap-free high-security multi-point locking systems, anti-crowbar hinges, solid foam cores, and a range of secure features that meet the requirements of Approved Document Q.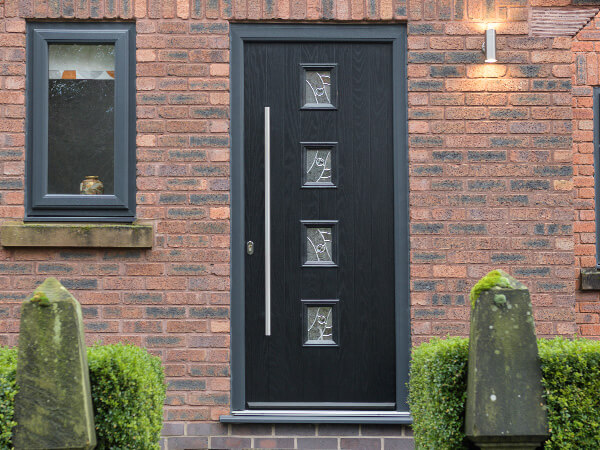 Enhancing Window Security
The ONS also reports that 30% of burglaries occur through windows.
Burglars typically resort to tactics like using chisels, screwdrivers, or bars to force open windows or remove glazed units. You can thwart these tactics by upgrading to Trent Valley Windows' Extreme UPVC windows.
Extreme windows come equipped with 11 visible locking points, providing triple the protection of standard windows. They feature a centre vault bolt, multi-cam locking technology, a special superglide gearbox, and enhanced compression.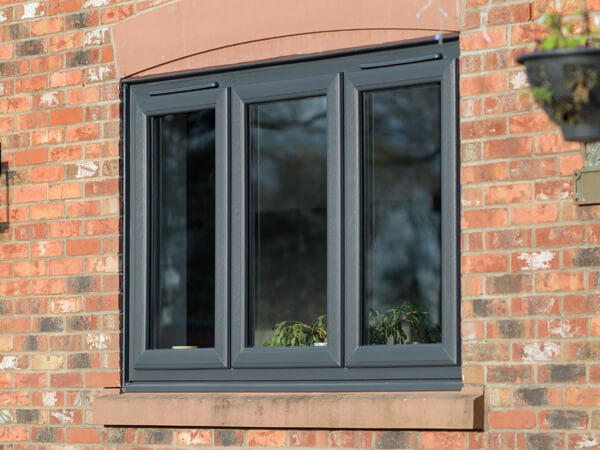 Securing Your Living Spaces
Expanding your property with a conservatory, orangery, or other extensions can create new access points for potential intruders. It's crucial to extend your burglar alarm coverage when undertaking these projects.
When constructing a new living space, choosing an experienced installer with a proven track record in extension projects is vital.
Trent Valley Windows has been building high-quality extensions for many years. All our living space products come with ultra-secure windows and doors that incorporate advanced locking systems and secure components.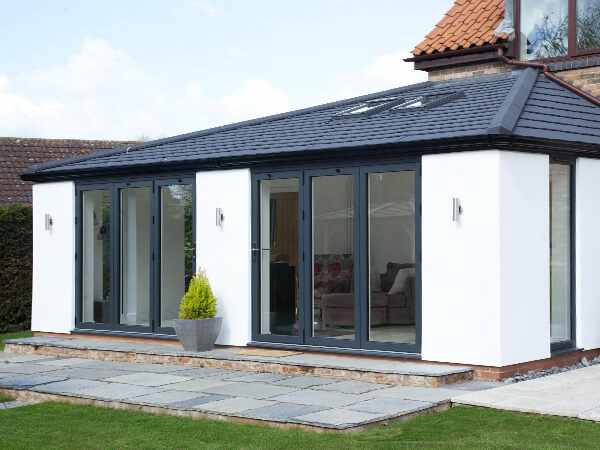 As a trusted member of the Conservatory Outlet Retail Network, we offer products with Secured by Design approval. Feel free to ask our advisors about this and how it can elevate your home security when you schedule your design appointment.
BROWSE OUR WINDOW & DOOR RANGES
Our made-to-measure windows and doors have the potential to change your home not just on the outside, but the inside too. From the very latest energy saving windows in maintenance free UPVC to a host of replacement doors – all guaranteed to fit perfectly with your home.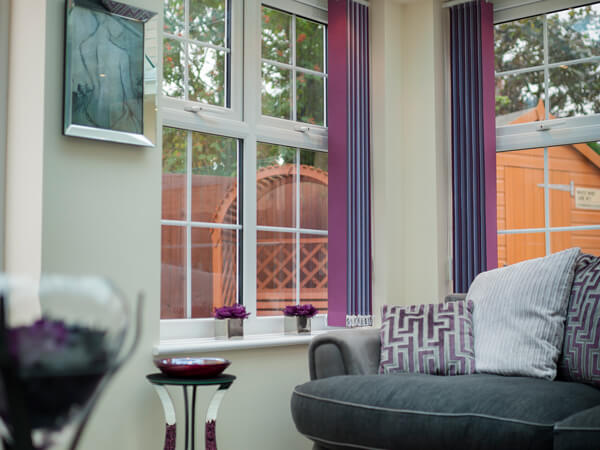 REPLACEMENT WINDOWS
Make your home warmer, quieter and more secure by fitting our very latest energy efficient replacement windows.
VIEW WINDOW RANGE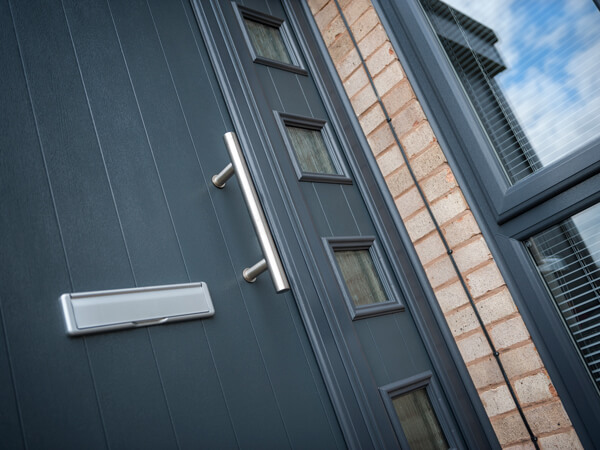 REPLACEMENT DOORS
Our range of replacement doors offer all the advantages of low maintenance and high levels of security for total peace of mind.
VIEW DOOR RANGE
REQUEST YOUR FREE QUOTE
Simply fill in your details for your free, no obligation quotation, and click "Get Quote"
Our friendly team will be pleased to help with any questions you may have.