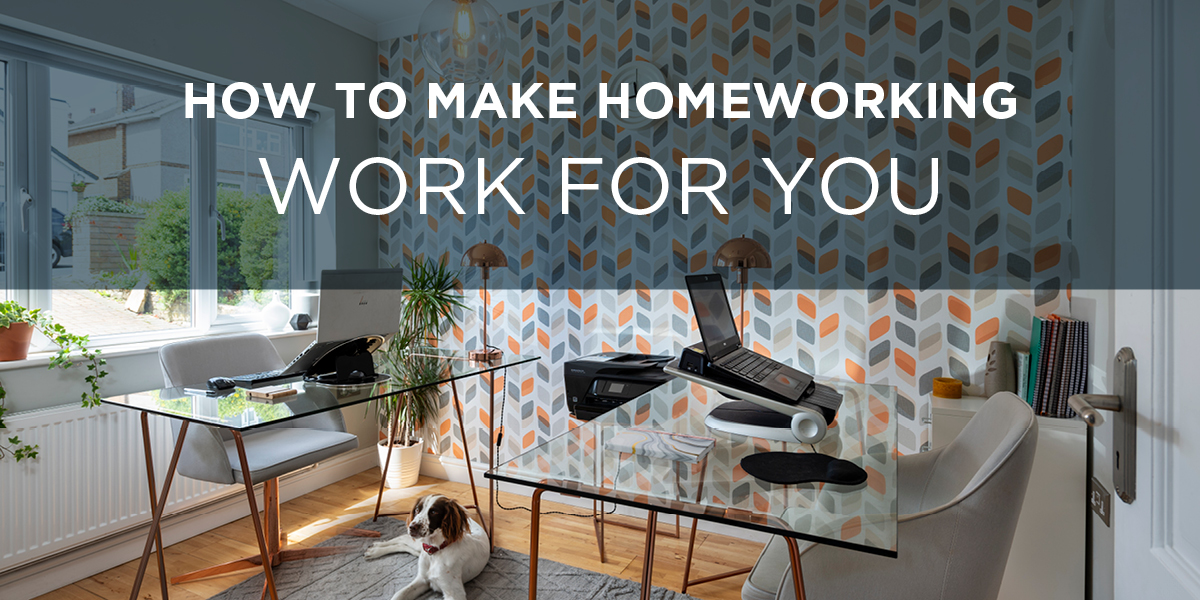 Are you one of the people who have been told by your employee that you don't need to return to the office and can continue working from home in the future?
If you are, you need to play your part in justifying that decision and do a fantastic job of homeworking. 
So no dawdling when getting out of bed in the mornings, and work right up until the end of your shifts, every working day. 
To succeed at it you also need an appropriate workspace, but that's easily established, as we can demonstrate:
French / Patio / Bi-Folding Doors
You don't want to work away in a dark space. It's much better to have a light, bright room, which you can create with the addition of French, patio or bi-folding doors. 
Each of these door types has lengthy glazed sections, so they will bring lots of sunshine indoors to keep you happy, content, and fully fit to always work your hardest. 
If you ever get too hot and bothered in your chosen workspace, open the doors to let some fresh air in.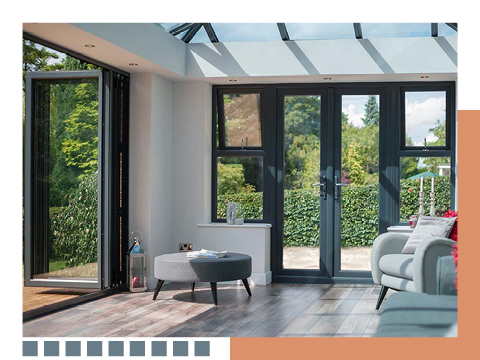 Roof Lantern / Skylight
To maximise light transference into your workspace, explore the potential of installing a roof lantern or skylight into the ceiling. 
It will provide the most gorgeous glass covering and with that, you will receive an incredible amount of natural light inside due to glass dominating both of these products. 
The look of a roof lantern or skylight is forever impressive too, no matter where it happens to be present in your house.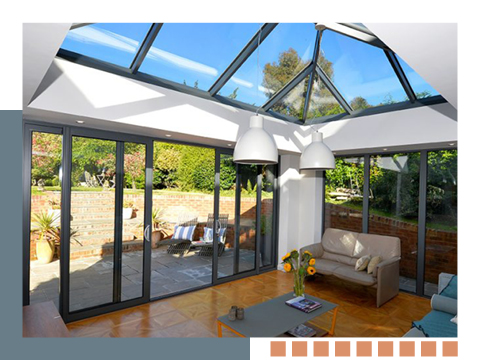 Home Office Extension
For anyone going to be permanently working from home, we highly recommend having a home office extension added to give you a space encompassing everything required for homeworking. 
Once you have a proper office, you will no longer need to keep sitting with your laptop on your bed, or try and put up with the noise in the living room whilst working. 
It will be a great long-term investment, particularly as it will also increase the price of your property and make it more attractive to buyers.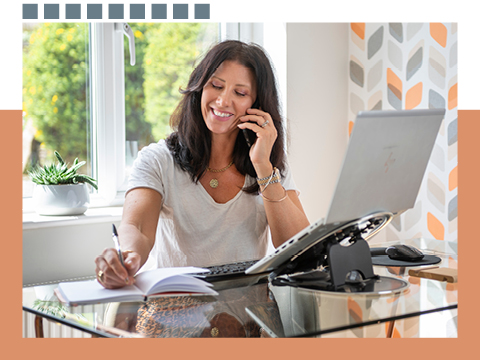 Trent Valley Windows can have a hand in making your current workspace far more practical. Take a look at our door range, which includes some of the doors we've spoken about.