The Fuller Family
White Envisage Windows & New Doors
The tired look of their windows and too much coldness indoors led to the Fullers seeking a window replacement.
Envisage flush windows, with their amazing sleek, neat lines, have revived the property and made it super-stylish again.

10 years on from moving into the property. Mr & Mrs Fuller recognised that they were overdue a window and door upgrade as the appearance of them wasn't what it was, and draughts were increasingly invading their indoor space.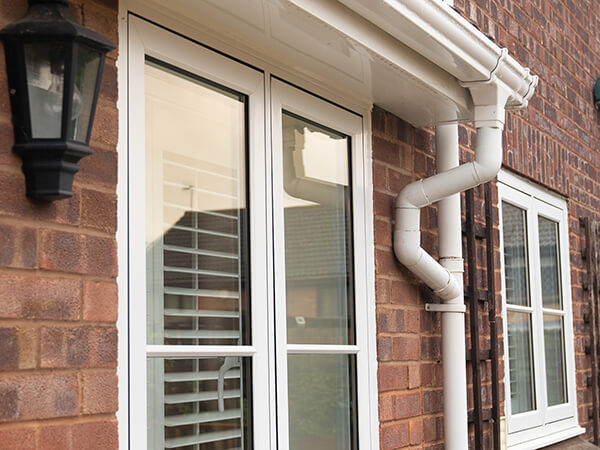 Their initial thought was to play it safe and just find a like-for-like replacement window design. But their stance on that changed when they visited our showroom and cast their eyes on our Envisage flush windows.
It had a design that thoroughly charmed the couple and when they got into conversation with an advisor, it was clear that our company was someone they could trust. We made the trip to their home to carry out a survey and the professionalism of this reconfirmed to the Fullers that we were the right company for the job.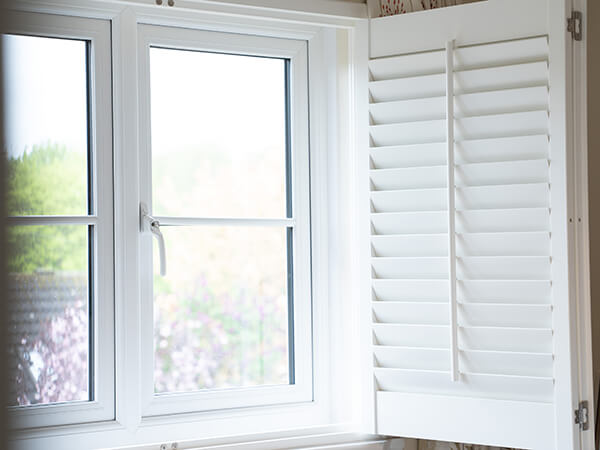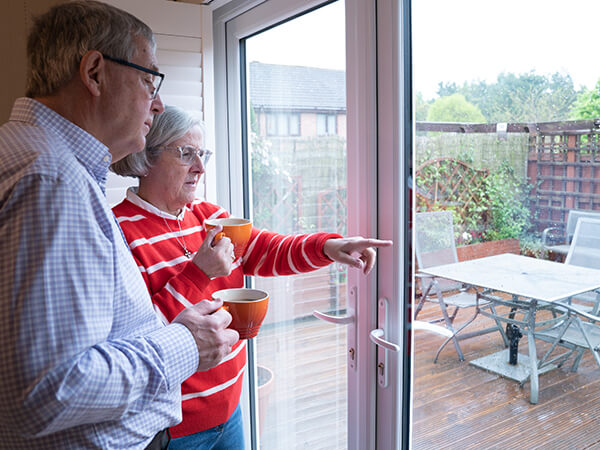 One of the most typical remarks we receive about the windows and doors is that they're very different to what you normally see. They do look stunning, and just as pleasingly, they have got rid of the draughts from the building.
Envisage flush windows enticed them to buy other products for the house. At the back of it now is an Extreme UPVC French door and the front of the property is now graced with one of our ultra-resilient composite doors.

View More Case Studies
INSPIRED? GET A FREE QUOTE TODAY!
Simply fill in your details for your free, no obligation quotation, and click "Get Quote"
Our friendly team will be pleased to help with any questions you may have.