Mr & Mrs Cartwrights
Glass Roof Conservatory With Bi-folding Doors
A light space with a distinct feeling of the outdoors.
Now that their kids were at a more grown-up age, the time felt right for the Cartwrights to buy a dining room extension where they could entertain guests.

When they originally moved into their home 8 years ago, the existing kitchen diner was sufficient for their cooking and dining needs, but not so much now. They needed something bigger and wished to have a room with a high volume of glass and plenty of windows to give it the feel of a garden room.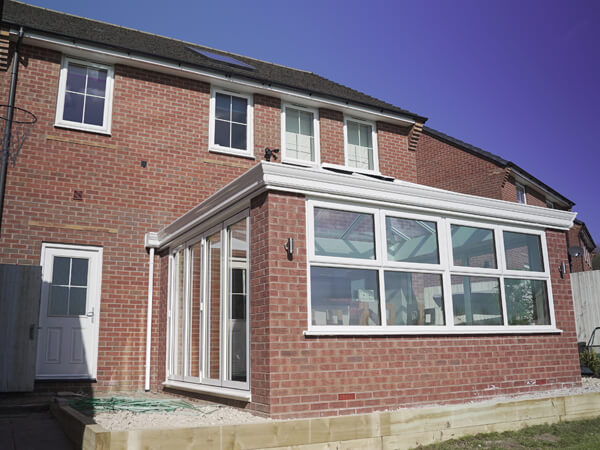 Their first move was to come to our showroom and they're glad they did as we had several options they had never thought about. They also came across a design that was very similar to the type of extension they had been dreaming of, with similar dimensions, and it made them want to go through with the idea even more.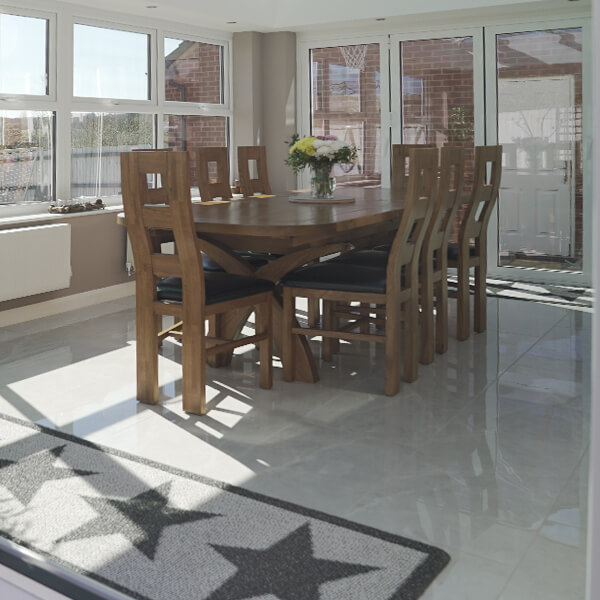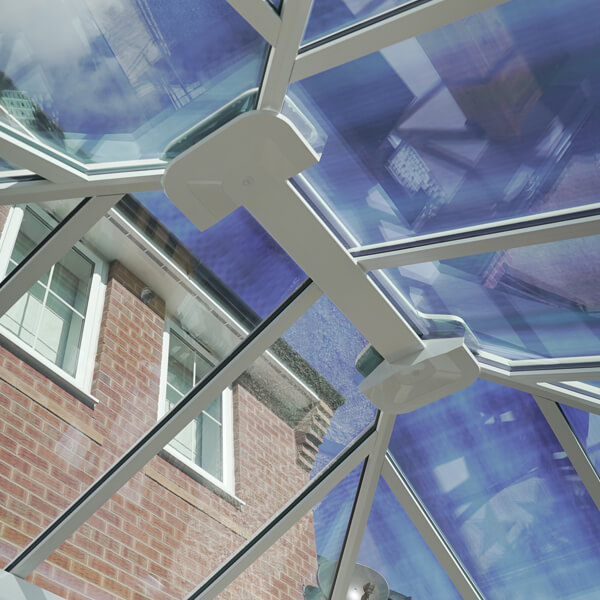 Because of our busy lifestyles, we didn't have the time to be dealing with numerous tradespeople, so it was handy that they could manage the entire project on their own. We had a main point of contact who was only ever a telephone call away if we had any questions and we're well looked after from start to end.
Mr and Mrs Cartwright felt reassured when they had a chat with our team as their experience was immediately evident and they knew what the full project would entail, even the very smallest details. The couple were integrated into the project as much as possible so that they had an input on everything.
View More Case Studies
INSPIRED? GET A FREE QUOTE TODAY!
Simply fill in your details for your free, no obligation quotation, and click "Get Quote"
Our friendly team will be pleased to help with any questions you may have.