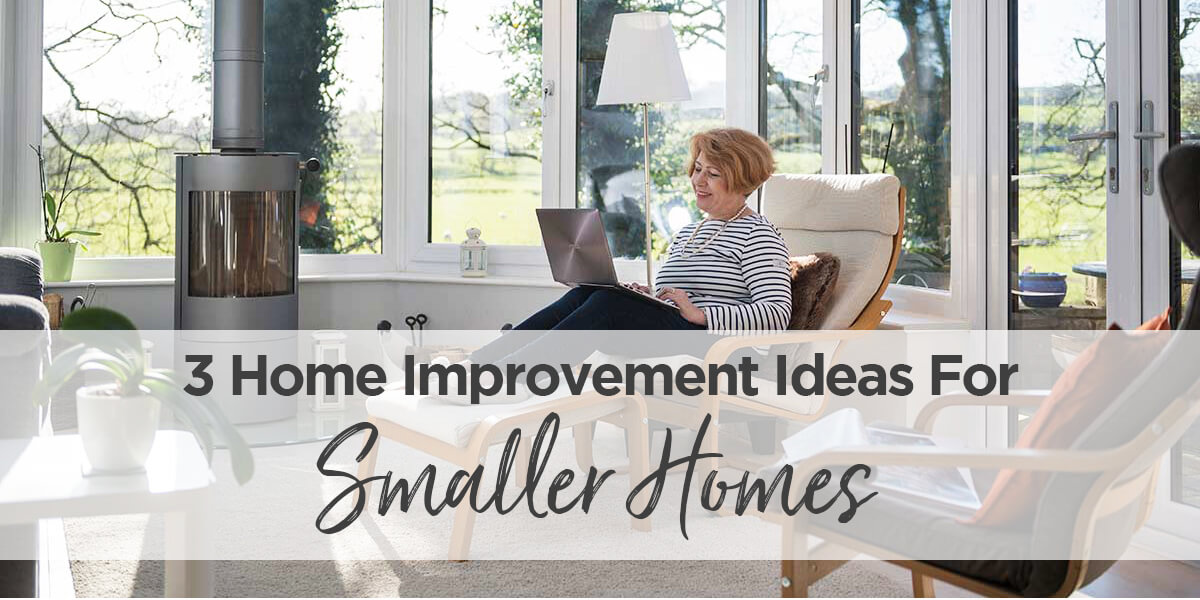 To satisfy the accelerated demand for housing, more and more properties are being built by developers and you will have noticed that many of them are on the small side.
This has been happening over the last 40 years. During this period, the average-size of a new-build has shrunk by 20%. 
A smaller home may have suited you when you first moved into it, but as your family has grown, it may now be causing an issue. It will complicate matters further if you cannot or have no urge to move somewhere bigger. 
That's when you need to be smart and do things around the house that make it feel less cramped, such as these three suggestions:
Hanging up mirrors
The use of mirrors, carefully placed around your house, can create the illusion of spaciousness, so long as they're the correct sort of mirrors and hung up in the right places. 
You want them near a window, and not too close to a nearby wall or ceiling's edge, and for them to be of a decent size with a small surround. 
How high do you hang them? Get the centre of the mirrors at the eye-level of a person of average height – no lower or higher than that.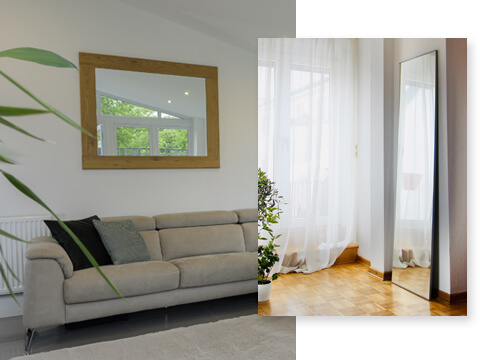 Changing to light colours
Do you get much natural light coming into your home? In order to reflect the sun that passes in, switch to a light colour scheme in rooms. 
It may involve repainting walls or installing new soft furnishings, whatever. Unsurprisingly, a brilliant white colour will work well for this, or try an off-white shade if you want something warmer. 
You should include trims, doors, and the ceiling when repainting any walls in a new light colour.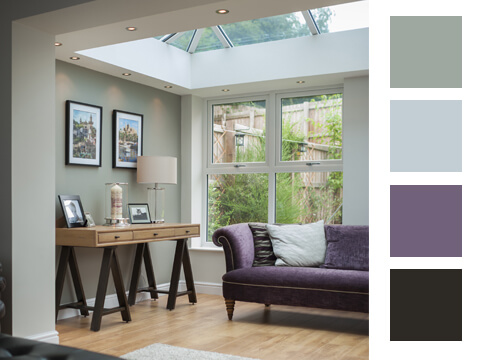 Fitting bi-folding, French or patio doors
Don't keep your home and garden separated if there is the capacity to include bi-folding, French or patio doors in a rear wall. 
The various openings you can generate with these door styles will unite the two spaces and leave you with one substantial living area, great for the summer months in particular. 
Each of these door styles also has amazingly large glass panes. So, even when they're closed, they will let plenty of the sun spill into your interior.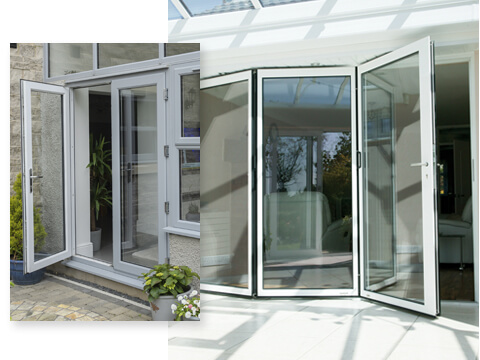 To discuss the possible installation of bi-folding, French or patio doors at your home with Trent Valley, contact the team here.